See the different possible applications for the Solo
Our Solo 20 has made it possible to move this laser cutter into the most confined areas.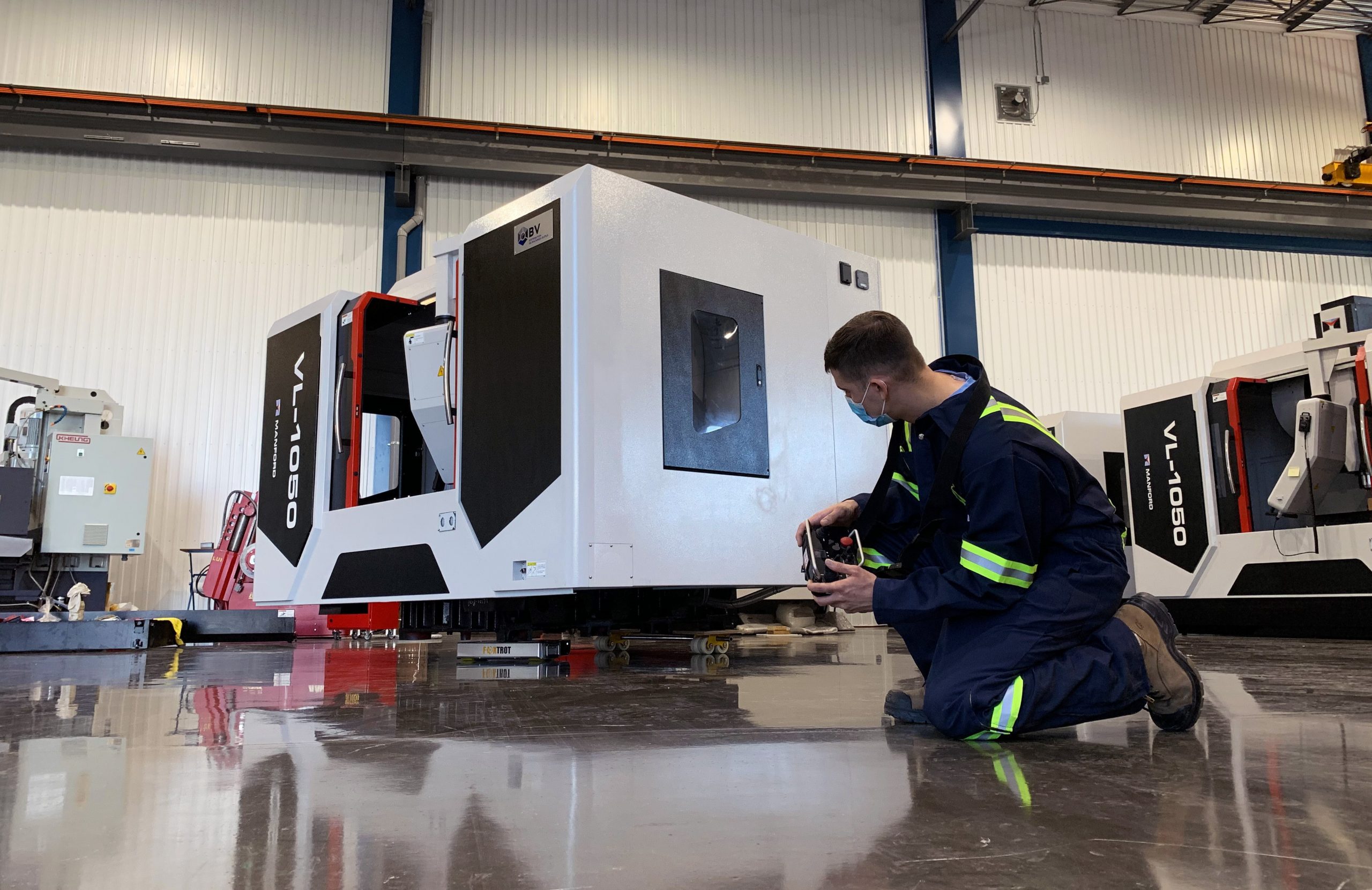 The Solo 10 is the perfect tool for moving CNC machines. Thanks to its portability and compactness, you can reorganize your layout efficiently.
The use of the Solo 20 to replace this 15,000 kg rubber mixer reduced the machine downtime by 13 hours.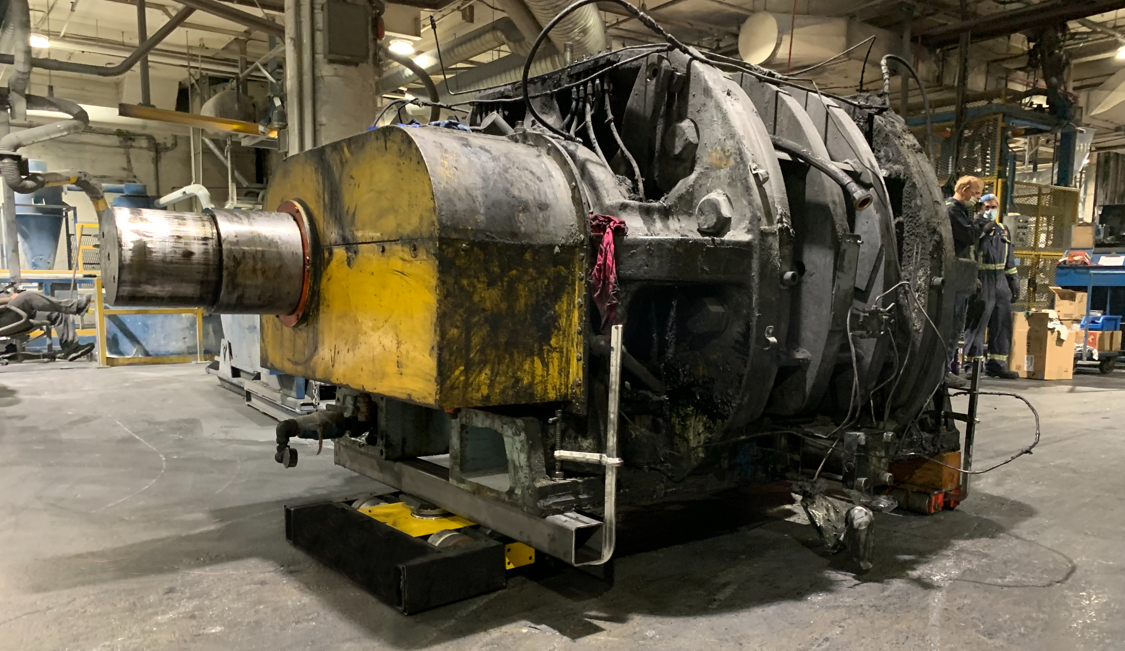 Our P20 platform allowed the replacement of electric motors. The lightness of our system allowed us to use the freight elevator.
Our compact and emission-free robots allow the movement of machines in clean rooms.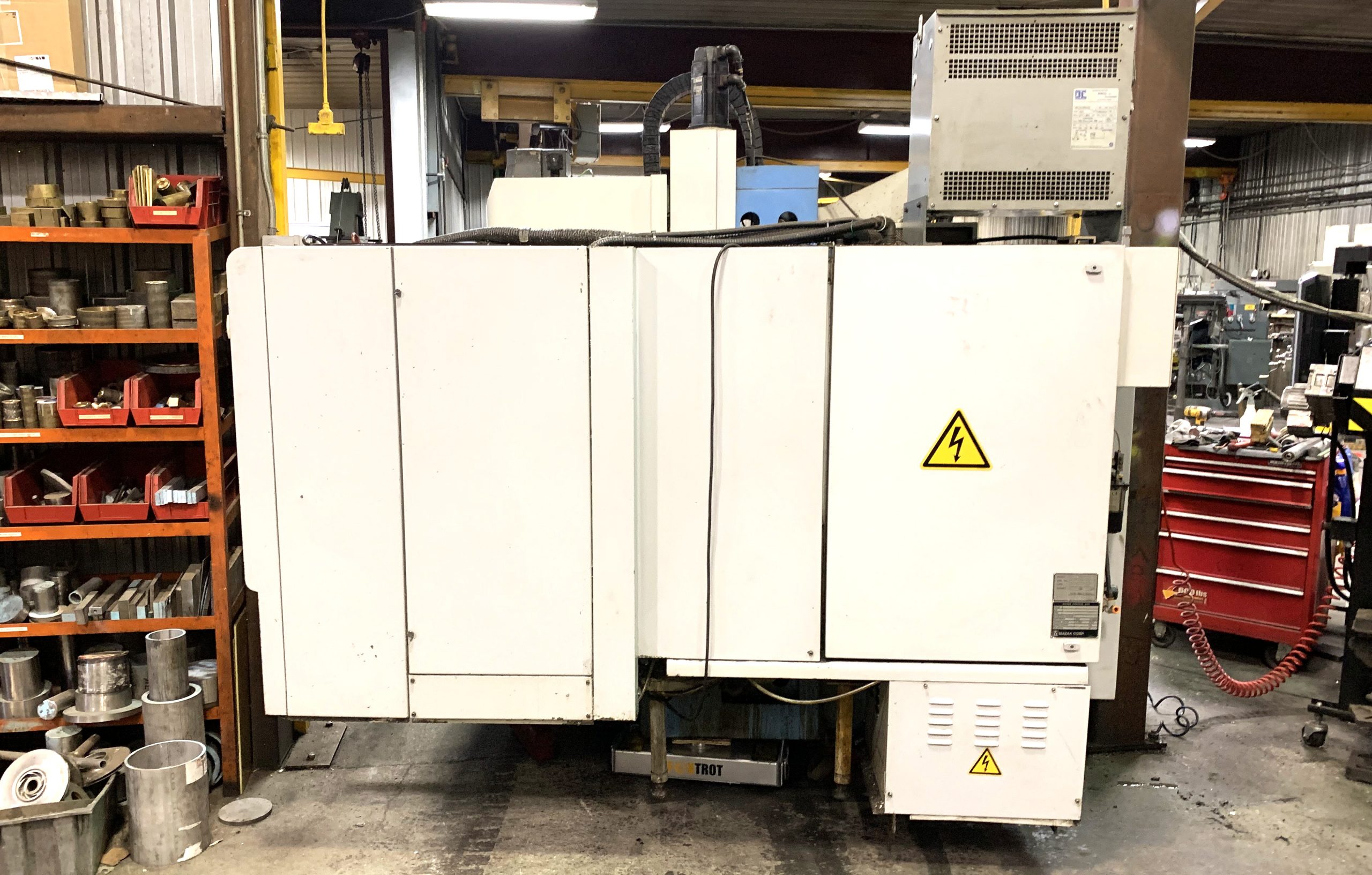 Our Solos are the tools of choice for setting up new machines.
Gala Forces Avenir
Octobre 2021
We are proud to be the winners of the Forces Avenir Gala for the entrepreneurship, business and economic life category. A huge thank you to this organization and to the University of Sherbrooke for supporting us throughout our project!
CMTS 2021
October 2021
The Foxtrot Industriel team traveled to Toronto to the CMTS Industry Show to explore the Ontario market. Several important encounters were made during this week!
New member on the team
September 2021
Here is the brand new member of the Foxtrot Industriel team! Our new van designed in our image will allow us to travel much more easily our Solo.
3000 boulevard de l'Université P1, Sherbrooke, QC, J1K 0A5, Canada