Foxtrot Industriel is committed to providing impeccable industrial maintenance to its customers.

Care and maintenance of your Foxtrot products
Make sure you get the most out of your Foxtrot products by letting us take care of the maintenance either scheduled or on demand.

Custom design
You have loads with complex geometries to move? No problem. We offer custom accessories from design to manufacturing.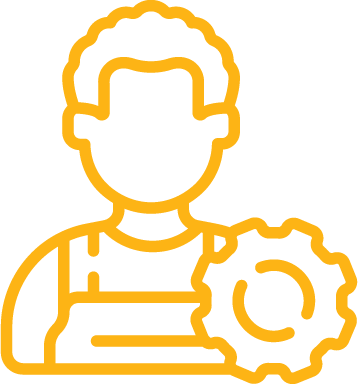 Rental with operator
We offer the possibility of renting our products with a qualified operator. This option allows you to have a worry-free experience. (Quebec only)

Rental without operator
All our products and accessories are available for rental in Canada. Our rates are variable according to the length of the rental.
Gala Forces Avenir
Octobre 2021
We are proud to be the winners of the Forces Avenir Gala for the entrepreneurship, business and economic life category. A huge thank you to this organization and to the University of Sherbrooke for supporting us throughout our project!
CMTS 2021
October 2021
The Foxtrot Industriel team traveled to Toronto to the CMTS Industry Show to explore the Ontario market. Several important encounters were made during this week!
New member on the team
September 2021
Here is the brand new member of the Foxtrot Industriel team! Our new van designed in our image will allow us to travel much more easily our Solo.
3000 boulevard de l'Université P1, Sherbrooke, QC, J1K 0A5, Canada