Our motorized machine dolly at your service
Our team is committed to providing impeccable industrial maintenance and safe products to its customers.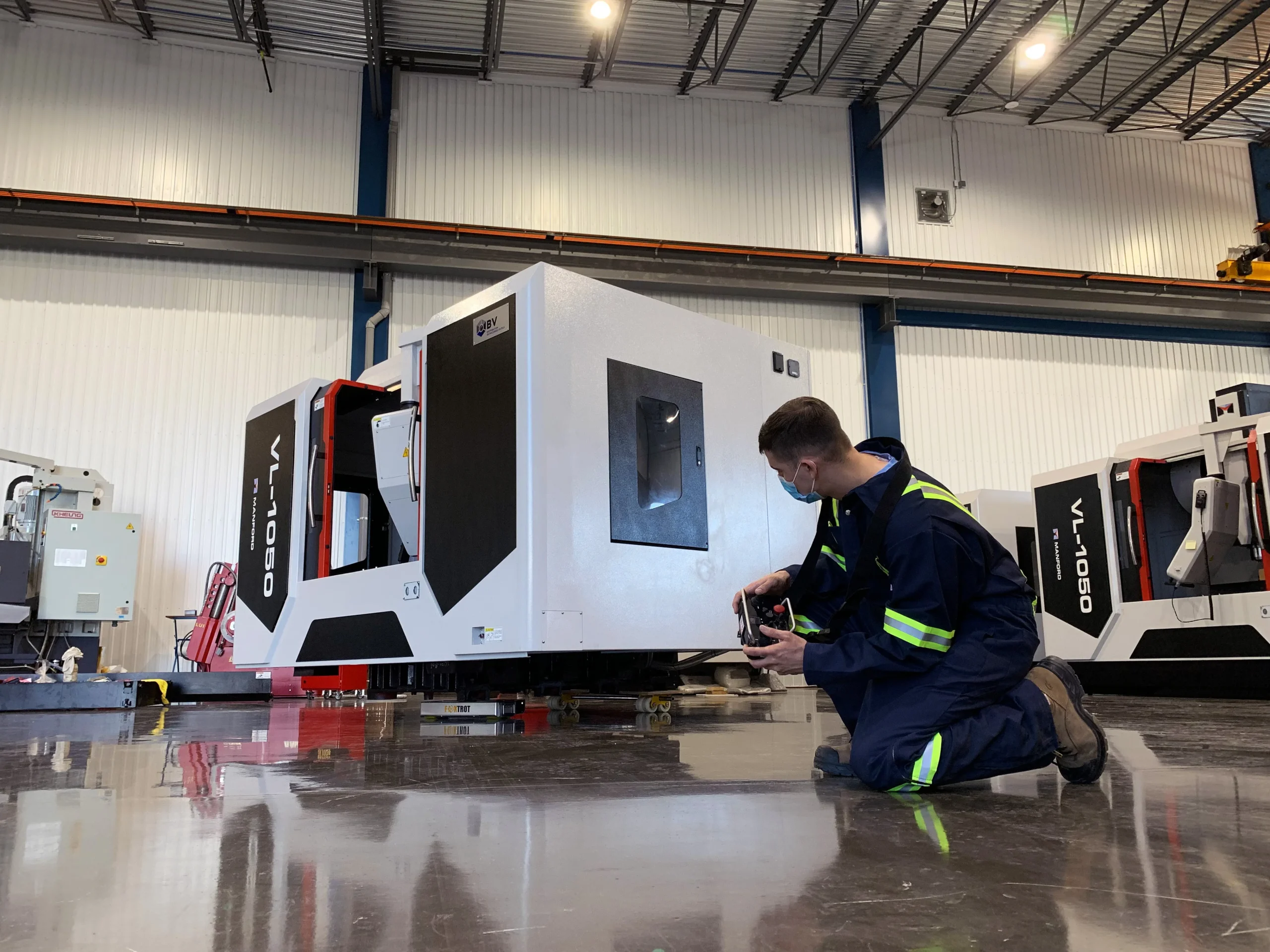 We offer the possibility of renting our motorized machine dolly with a qualified operator. This option allows you to have a worry-free experience. (Quebec only)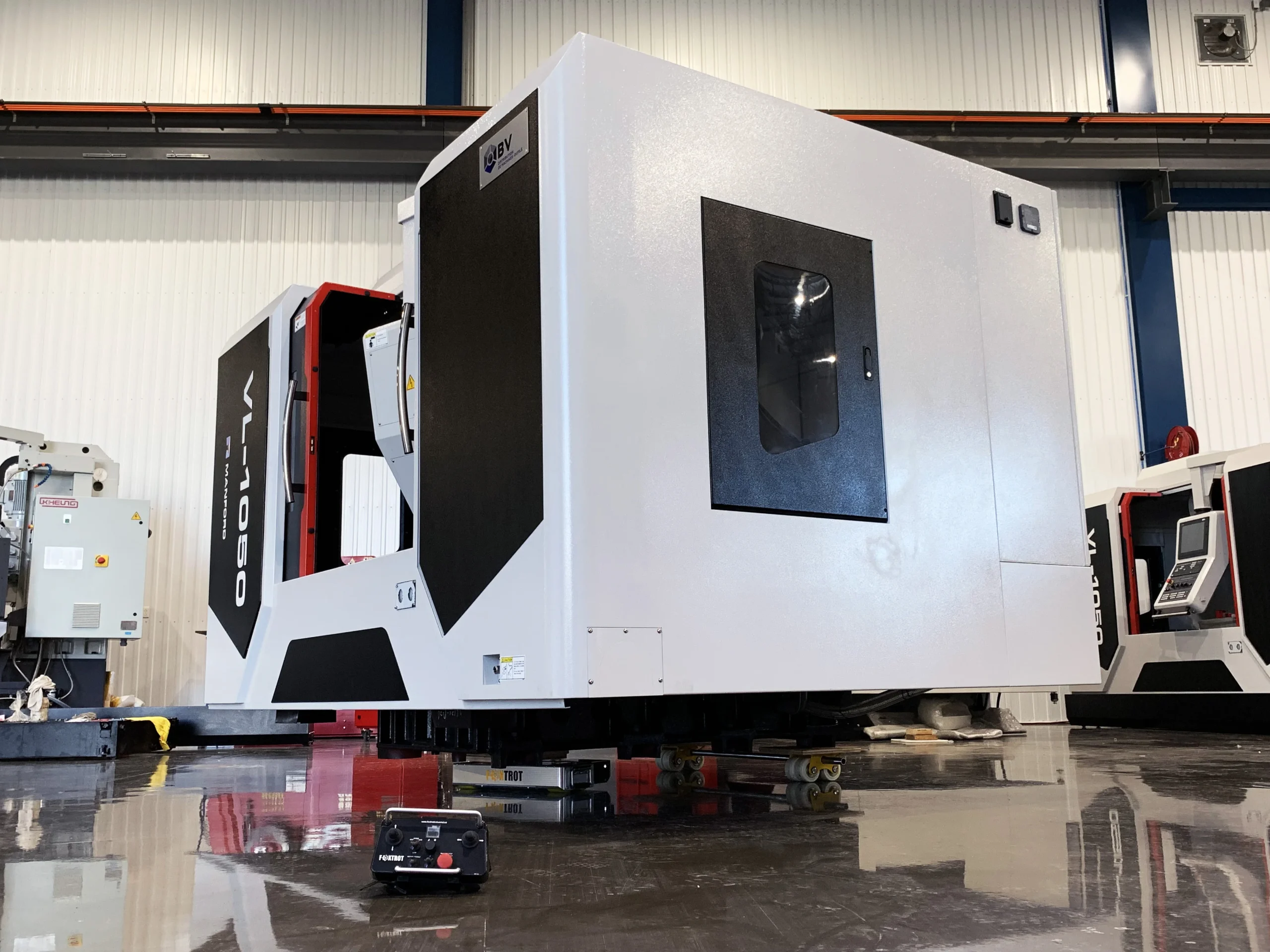 All our motorized machine dollies and accessories are available for rental in Canada. Our rates are variable according to the length of the rental.
In Toronto area? Rent your Solo 10 with Up and Down for your next industrial move.
You have loads with complex geometries to move? No problem. We offer custom accessories from design to manufacturing.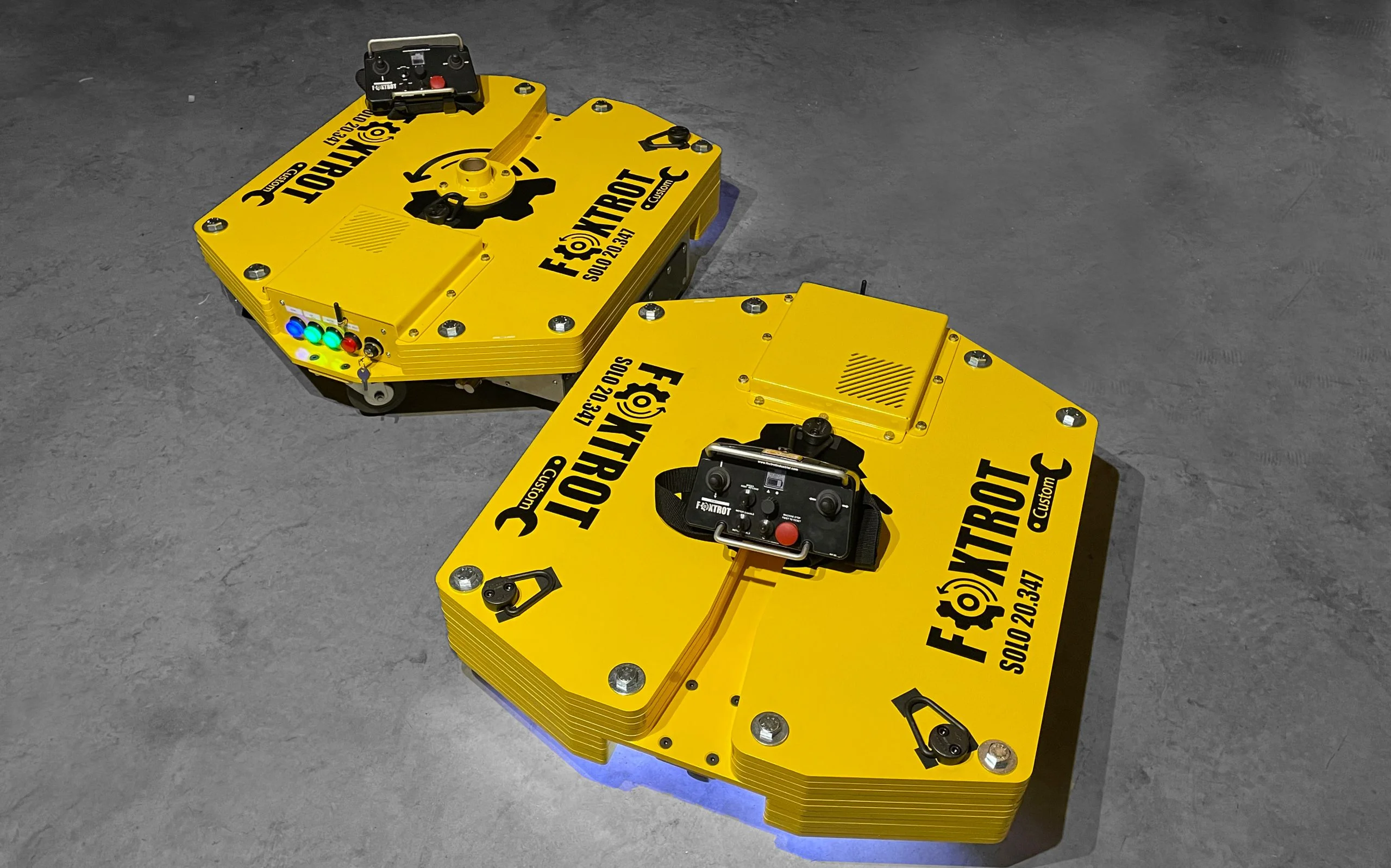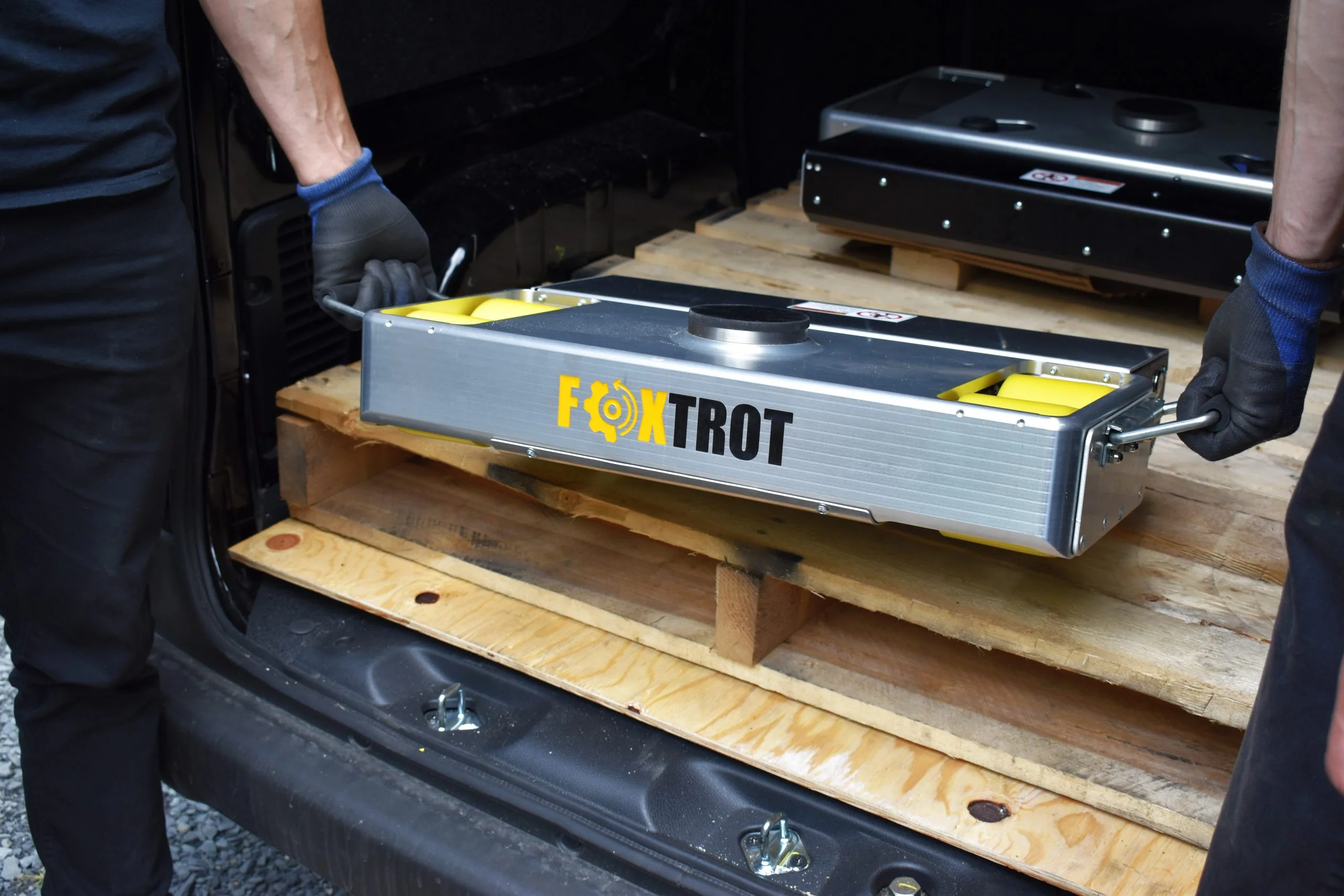 Care and maintenance of your Foxtrot products
Make sure you get the most out of your Foxtrot products by letting us take care of the maintenance either scheduled or on demand.
Delivery to Australia!
April 2023
We are proud to announce that Foxtrot robots are now present on not 1, but 2 continents! We are taking an important step today with our first delivery to Australia.
New Product!
Febuary 2023
Discover our new MBSOLO Magnetic Safety Blocks.
Prevent loads from falling over if a skate slips, reduce risks of injury, reduce spotter need, stackable blocks to adjust height and useful for conventional dollies and robots. 
Foxtrot X Simplex
November 2022
What could be better than ending the year with BIG news to announce? It's official, our robots are available for rent everywhere in Quebec at Simplex branches! Our technology will be more accessible than ever to ensure the safety of your industrial moves.
7871 Av. Raoul-Lassonde, Saint-Hyacinthe, QC, J2R 1E4, Canada