Foxtrot Industriel is committed to providing impeccable service to its customers.

Care and maintenance of your Foxtrot products
Make sure you get the most out of your Foxtrot products by letting us take care of the maintenance either scheduled or on demand.

Custom design
You have loads with complex geometries to move? No problem. We offer custom accessories from design to manufacturing.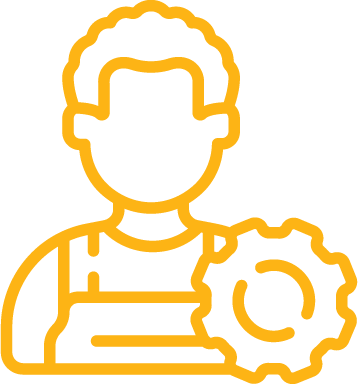 Rental with operator
We offer the possibility of renting our products with a qualified operator. This option allows you to have a worry-free experience. (Quebec only)

Rental without operator
All our products and accessories are available for rental in Canada. Our rates are variable according to the length of the rental.
Replacement of an engine at Domtar
July 2021
This move made in collaboration with Groupe PMI allowed us to show Domtar the lightness of our system. Indeed, we moved on a mezzanine as well as on a freight elevator which would not have been possible with a forklift!
Finalist for the Défi Strat-Up 2021
June 2021
Foxtrot Industrial is officially one of the 10 finalists amog 139 participations for the sixth edition of the Défi Start-Up organized by Les Affaires. You can easily vote for our company by liking our video on their Facebook's page!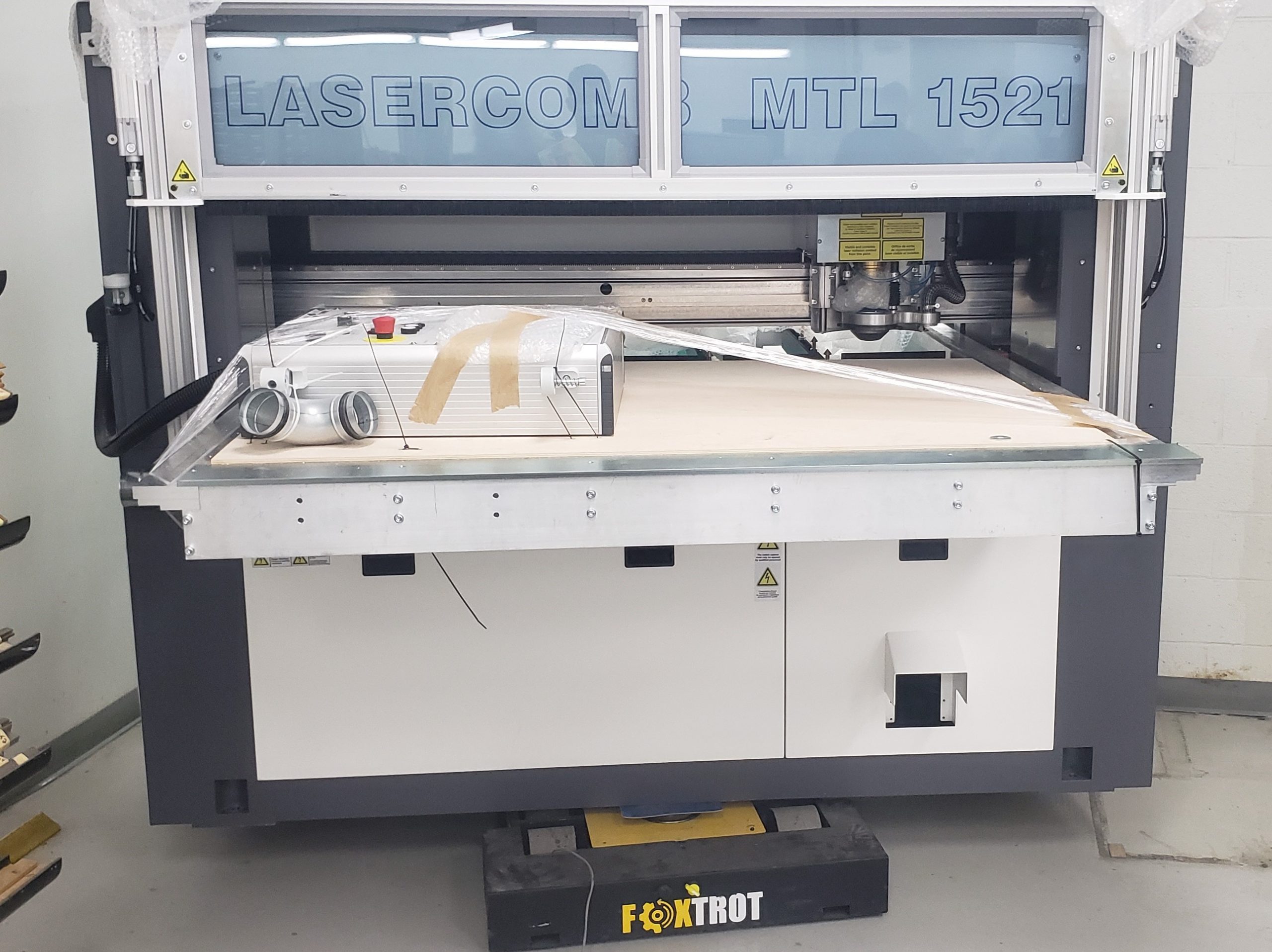 Success of another test at WestRock
April 2021
This test done with our Solo 20 and the collaboration of Egzatek allowed the moving of a laser cutter at WestRock.
3000 boulevard de l'Université P1, Sherbrooke, QC, J1K 0A5, Canada