Motorized machine dollies' applications
See how we solve your safety, understaffing and downtime cost issues.
CHALLENGE
Westrock needed to quickly move its laser cutter to resume production as soon as possible. On top of that, the machine had to be moved through very tight spaces.
SOLUTION
Our Solo 20 made it possible to move the laser in only 2 hours in the most restricted places. Our technology saved Westrock from rearranging its environment for the move.
CHALLENGE
Usinage RM had to quickly move its CNC to resume production as soon as possible. The machine also had to squeeze into very tight spaces. 
SOLUTION
The Solo 10 moved the CNC efficiently. Thanks to its portability and compactness, the reorganisation of the environment took 2 hours less than with the traditional method.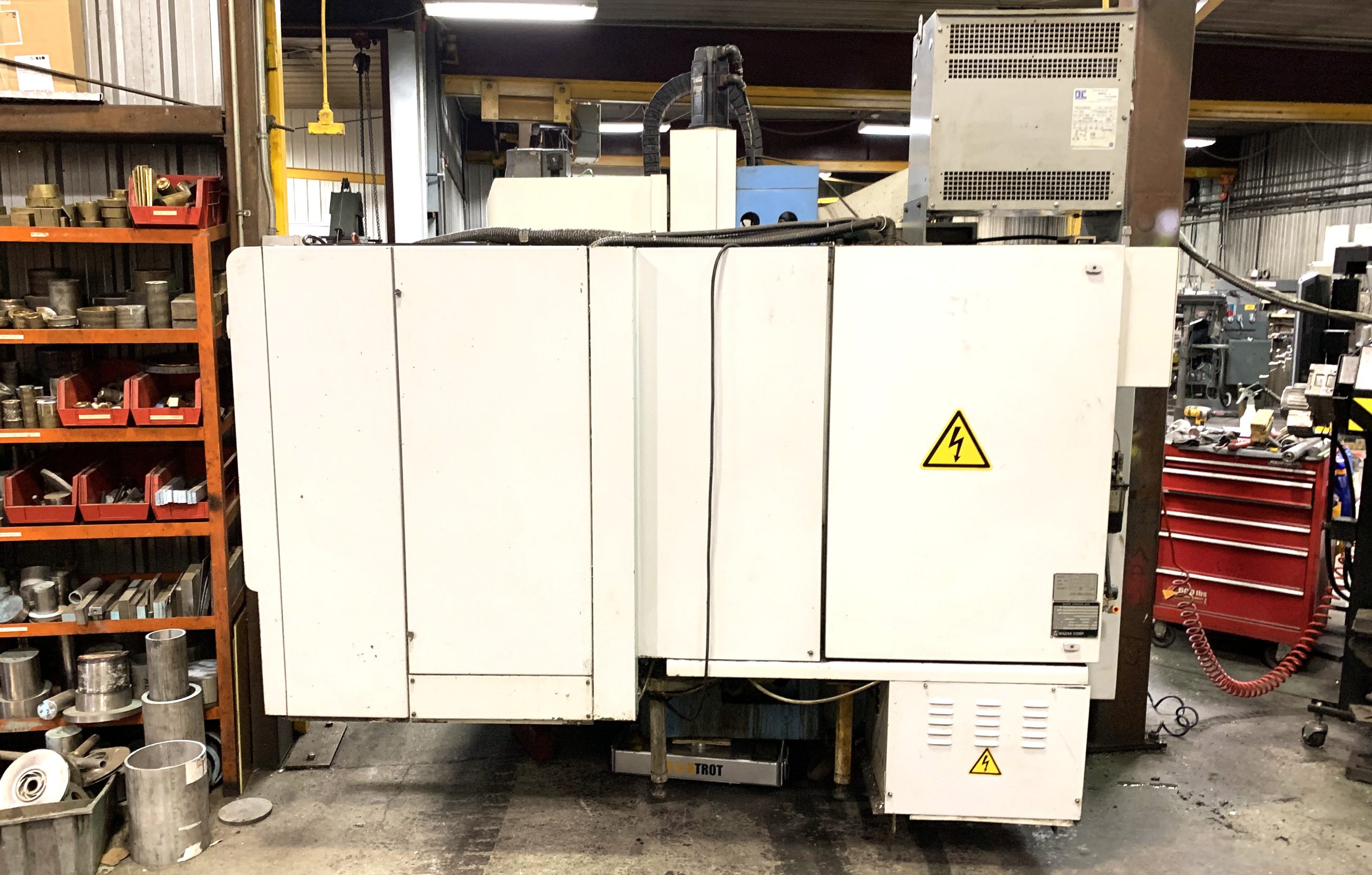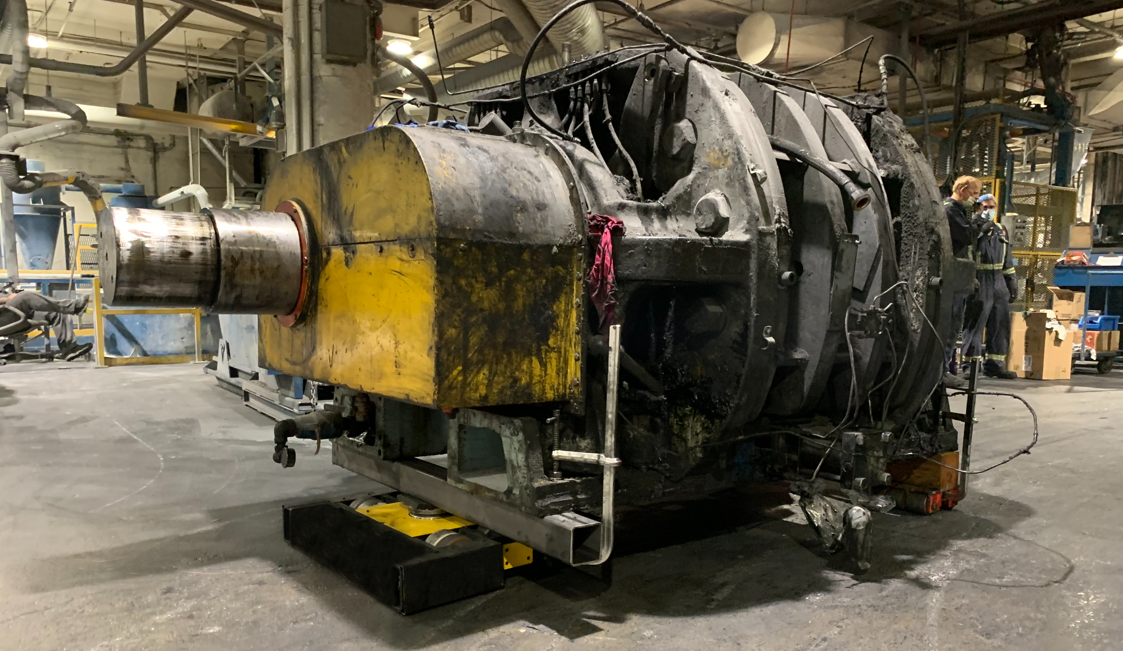 CHALLENGE
American Biltrite had to move its 15 000 kg rubber mixer to replace it with a new one. This change had to be made quickly to resume production and avoid losses.
SOLUTION
The use of the Solo 20 for the replacement of this rubber mixer reduced machine downtime by 13 hours, which saved the company a lot of money.
CHALLENGE
Domtar needed to replace one of their electric motors. This motor had to be placed on a mezzanine that could only be reached by a freight elevator and could not support the weight of a forklift and the motor at the same time.
SOLUTION
The lightness of our system and its compactness made it possible to move the engine to the mezzanine, which would not have been possible otherwise.
CHALLENGE
The C2MI had to move a machine into a clean room as part of a reorganisation. The space was so tight that a forklift could not get through it.
SOLUTION
Our compact robots made it easy to move around tight spaces. Plus, our emission-free technology has helped keeping the cleanroom environment clean.
CHALLENGE
Rio Tinto faced such a tight space that it would have had to disassemble, deliver in parts and reassemble its machine on site to get through a section containing doors.
SOLUTION
The maneuverability of the Solo 20 in restricted space allowed the delivery of a magnesium furnace in 1 single piece. What would have been a week's work ended up taking 2 hours.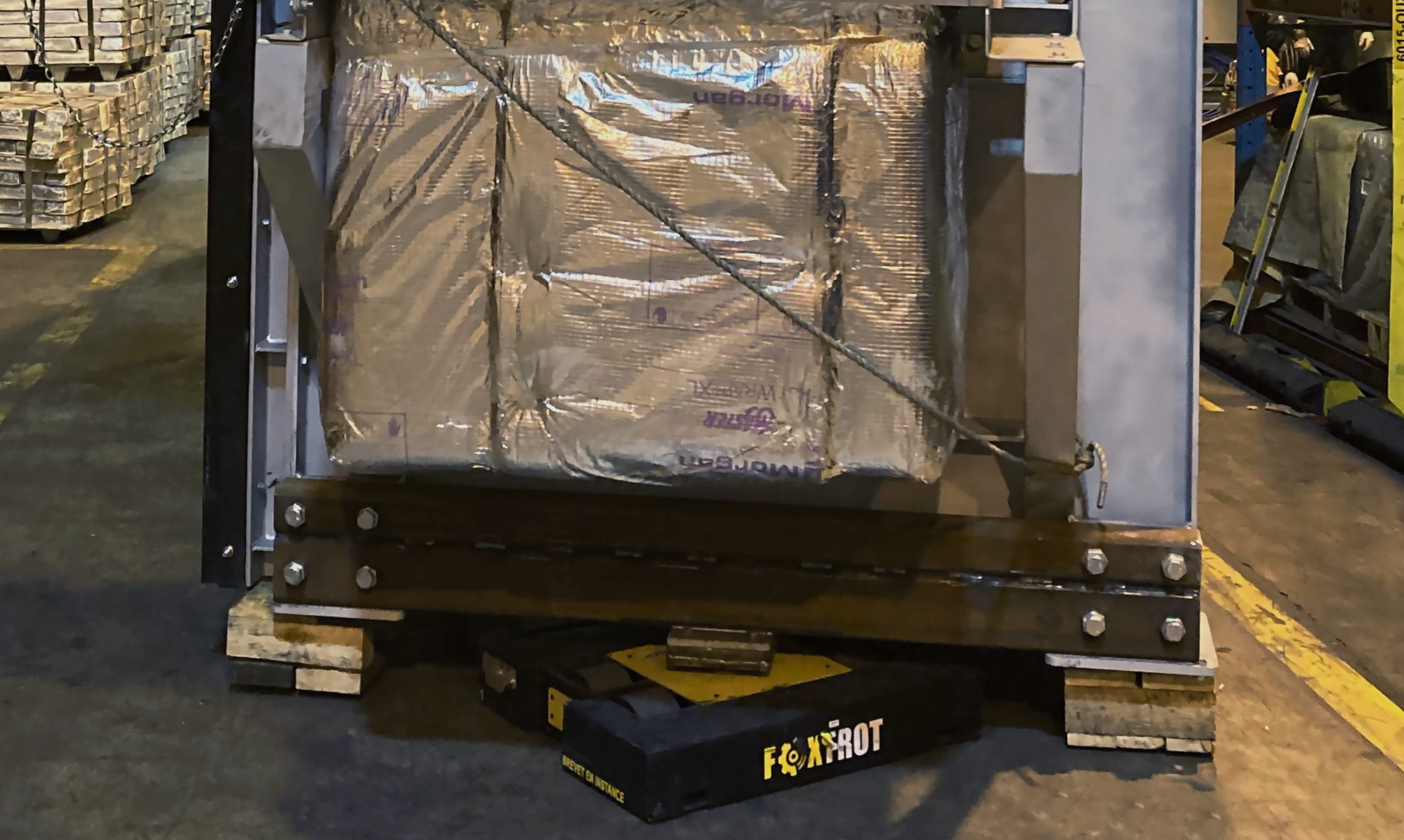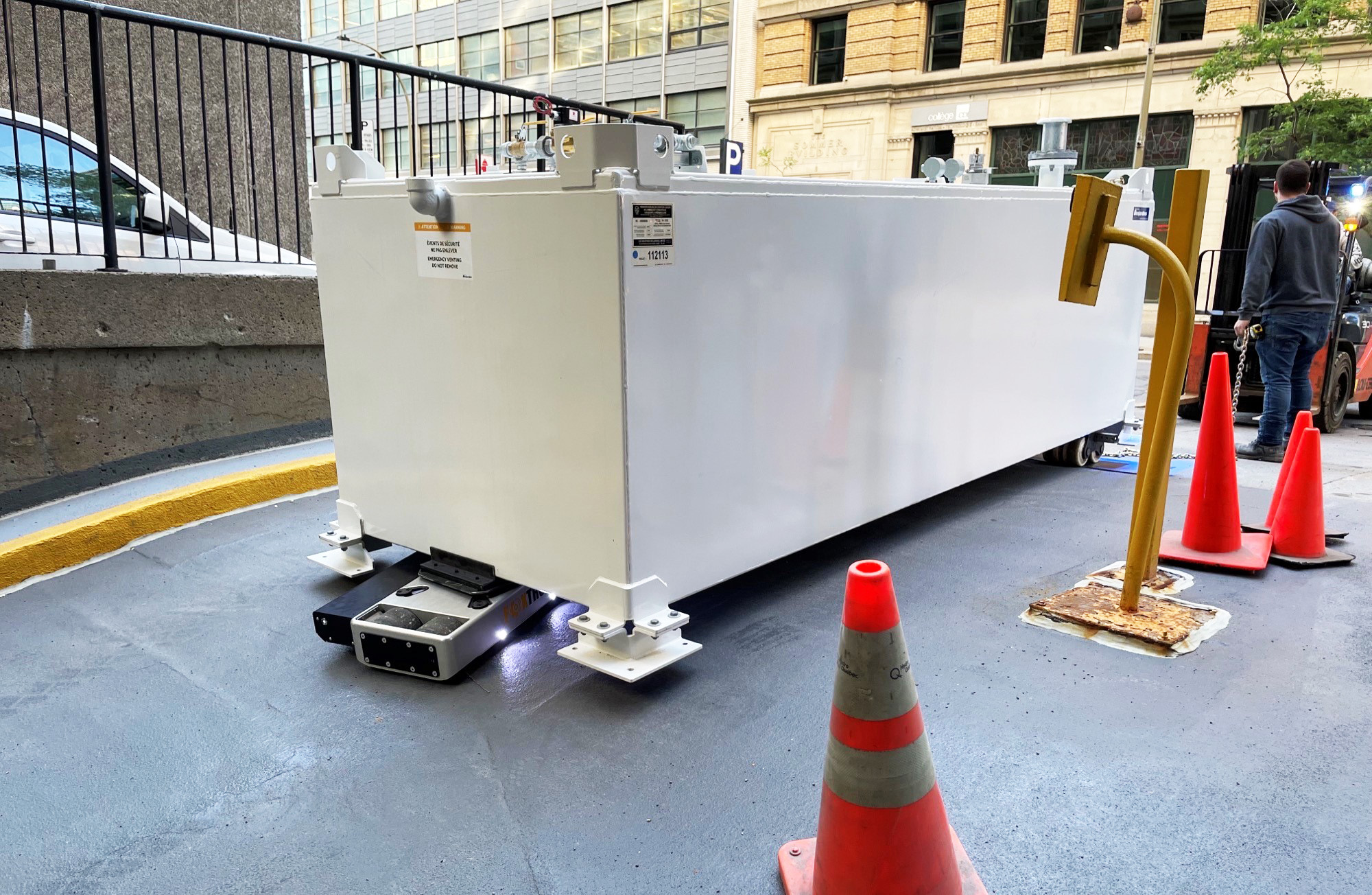 CHALLENGE
The task was to drive a tank into an underground parking lot. Because the door was too small, the forklift couldn't get inside. According to Plomberie L&P Lavallée inc, the work should have taken two days and 6 people.
SOLUTION
We used the forklift as a support for the robot to go down the slope! The tank was able to pass without problems thanks to the compactness of our technology. The job was done in just a few hours with only 2 people!
Moving a food processing machine
Our robots allow use in sanitary environments.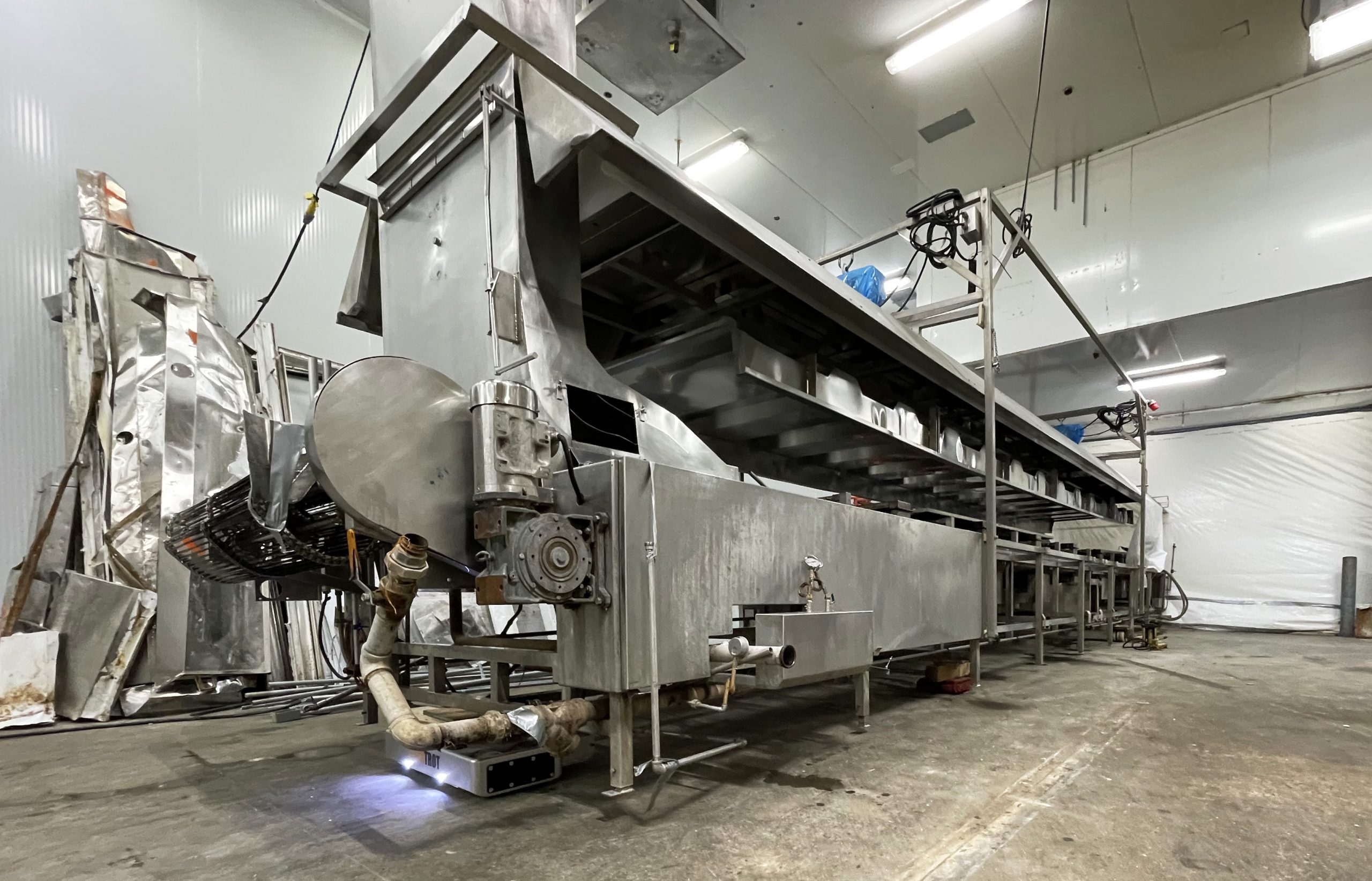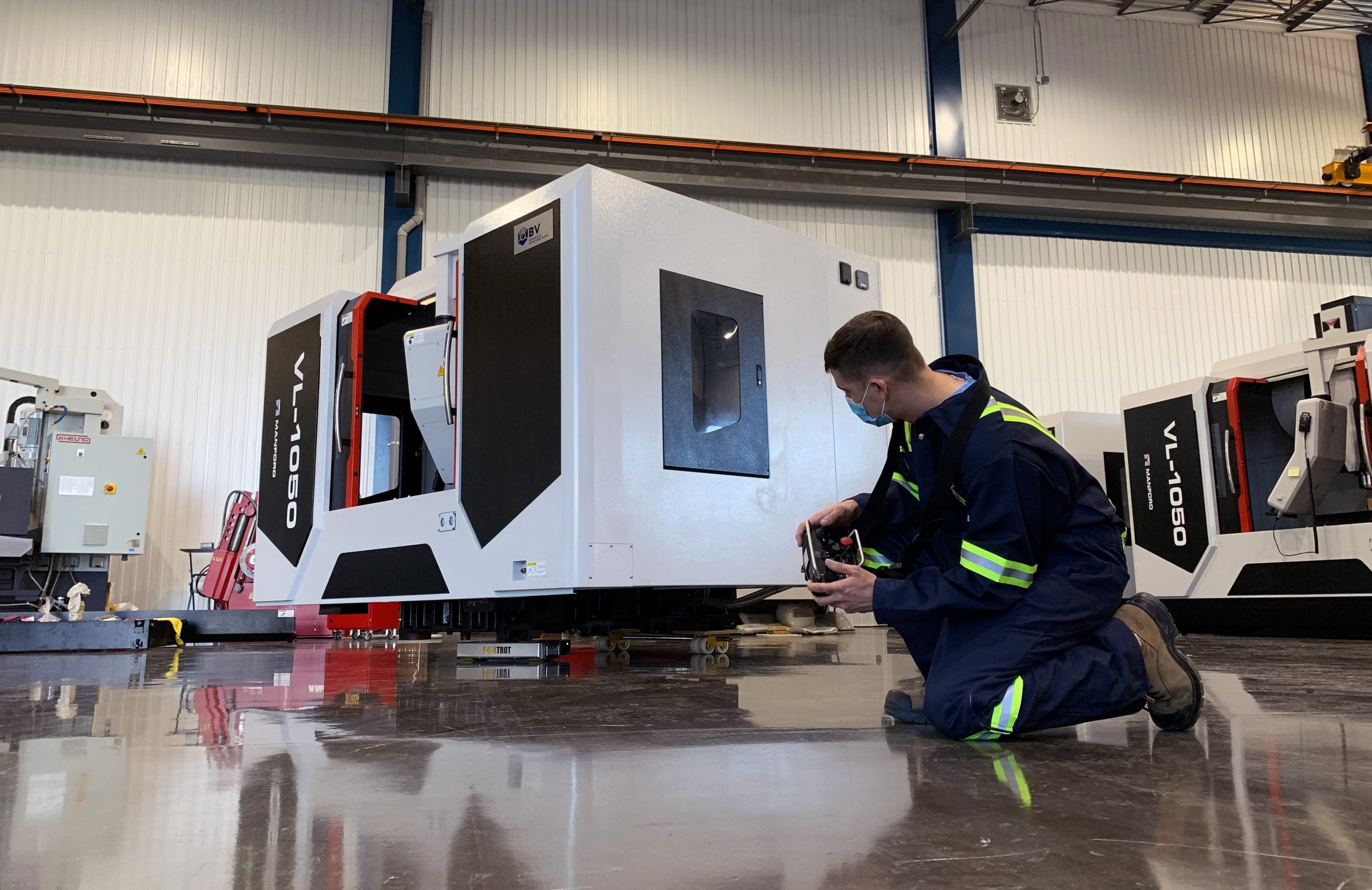 Our Solos are the tools of choice for setting up new machines.
Delivery to Australia!
April 2023
We are proud to announce that Foxtrot robots are now present on not 1, but 2 continents! We are taking an important step today with our first delivery to Australia.
New Product!
Febuary 2023
Discover our new MBSOLO Magnetic Safety Blocks.
Prevent loads from falling over if a skate slips, reduce risks of injury, reduce spotter need, stackable blocks to adjust height and useful for conventional dollies and robots. 
Foxtrot X Simplex
November 2022
What could be better than ending the year with BIG news to announce? It's official, our robots are available for rent everywhere in Quebec at Simplex branches! Our technology will be more accessible than ever to ensure the safety of your industrial moves.
7871 Av. Raoul-Lassonde, Saint-Hyacinthe, QC, J2R 1E4, Canada