See the answers of our frequently asked questions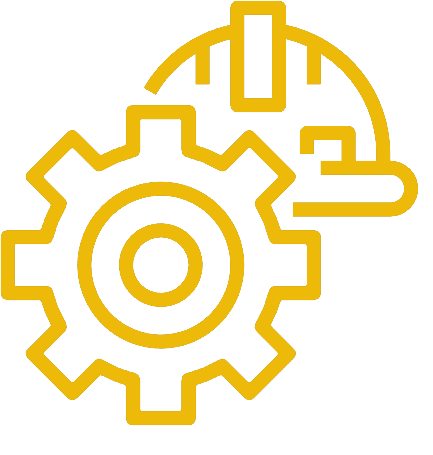 How do we lift the load?
Simply use a toe jack to lift each side of the load of approximatively 5 inches.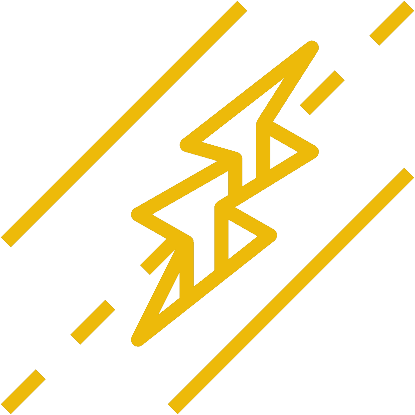 Does the floor have to be perfect?
Despite the compactness of the Foxtrot products, the directly supported load produces a lot of traction. Since each wheel of the Solo robots is driven, they can overcome cracks of more than 1" and go over plates of 1/4".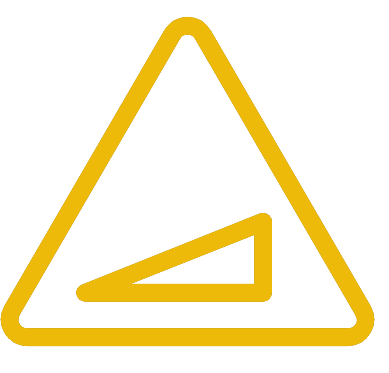 Can the robots climb slopes?
Fully loaded, our robots are designed to climb slopes of 5%. Our servomotors make sure to keep the load in place even when stopped. On a slope, we always recommend securing the load with chains.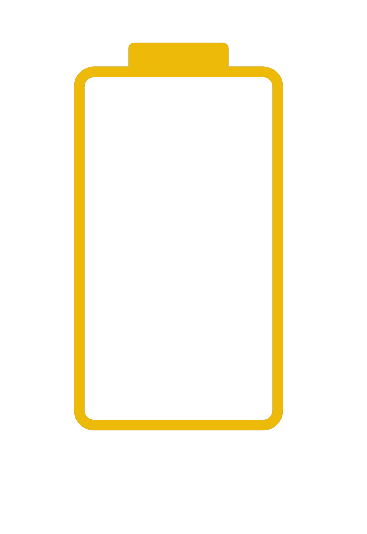 What if I do not have enough battery?
The battery level is constantly indicated on the controller's display. If you run out of batteries, the side access door allows you to replace the battery even under the load.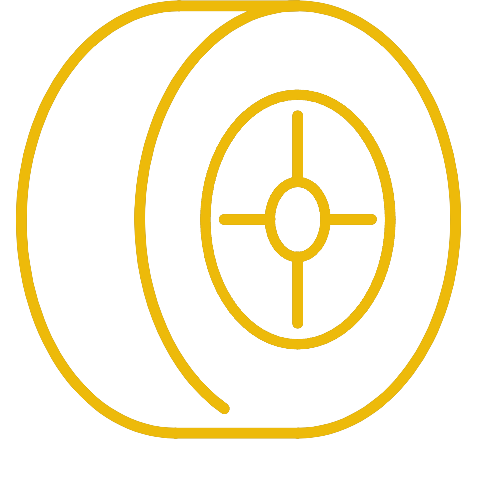 Do the wheels leave marks?
Our wheels are custom designed to provide high load capacity and traction without leaving marks on the ground.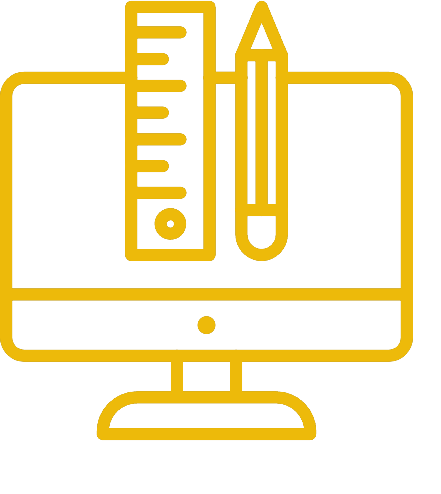 Is it possible to have a custom design?
Our engineers will be happy to adapt our robots to your use. We also have several accessories available to facilitate the transport of containers, transformers, jigs, cylinders, etc.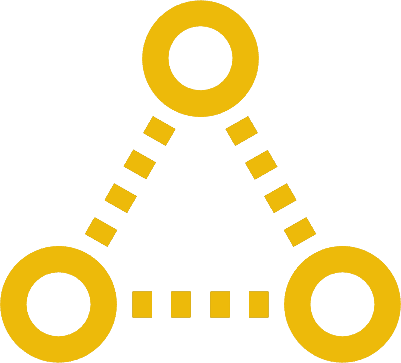 Why using only 3 support points?
The use of 3 support points is safer than 4 support points since this configuration ensures that there is always weight on each support point. The use of 4 support points has caused many rollovers. It is easy to imagine this problem by comparing it to the lack of levelness of the chair legs.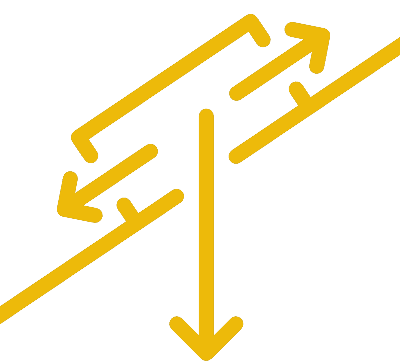 How to proceed with narrow loads with a high center of gravity?
For narrow loads with a high center of gravity like transformers, we recommend the use of our P10 and P20 platforms. Their fixing rings allow you to securely fix your loads.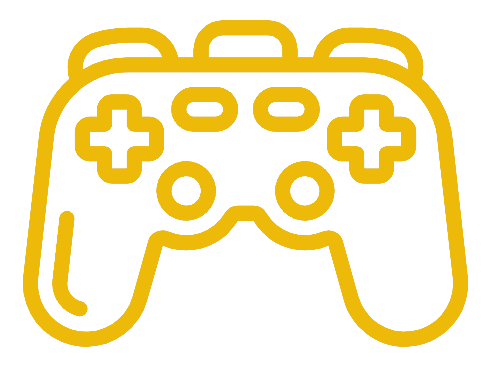 Does the controller have a long range?
The industrial remote control with secure communication protocols between the robot and the emergency stop allows you to use the robot at a maximum distance of 500 m.
Delivery to Australia!
April 2023
We are proud to announce that Foxtrot robots are now present on not 1, but 2 continents! We are taking an important step today with our first delivery to Australia.
New Product!
Febuary 2023
Discover our new MBSOLO Magnetic Safety Blocks.
Prevent loads from falling over if a skate slips, reduce risks of injury, reduce spotter need, stackable blocks to adjust height and useful for conventional dollies and robots. 
Foxtrot X Simplex
November 2022
What could be better than ending the year with BIG news to announce? It's official, our robots are available for rent everywhere in Quebec at Simplex branches! Our technology will be more accessible than ever to ensure the safety of your industrial moves.
7871 Av. Raoul-Lassonde, Saint-Hyacinthe, QC, J2R 1E4, Canada