Handle any heavy load
without compromising on safety
Motorized dolly for machinery moving in industrial environments.
Made in Canada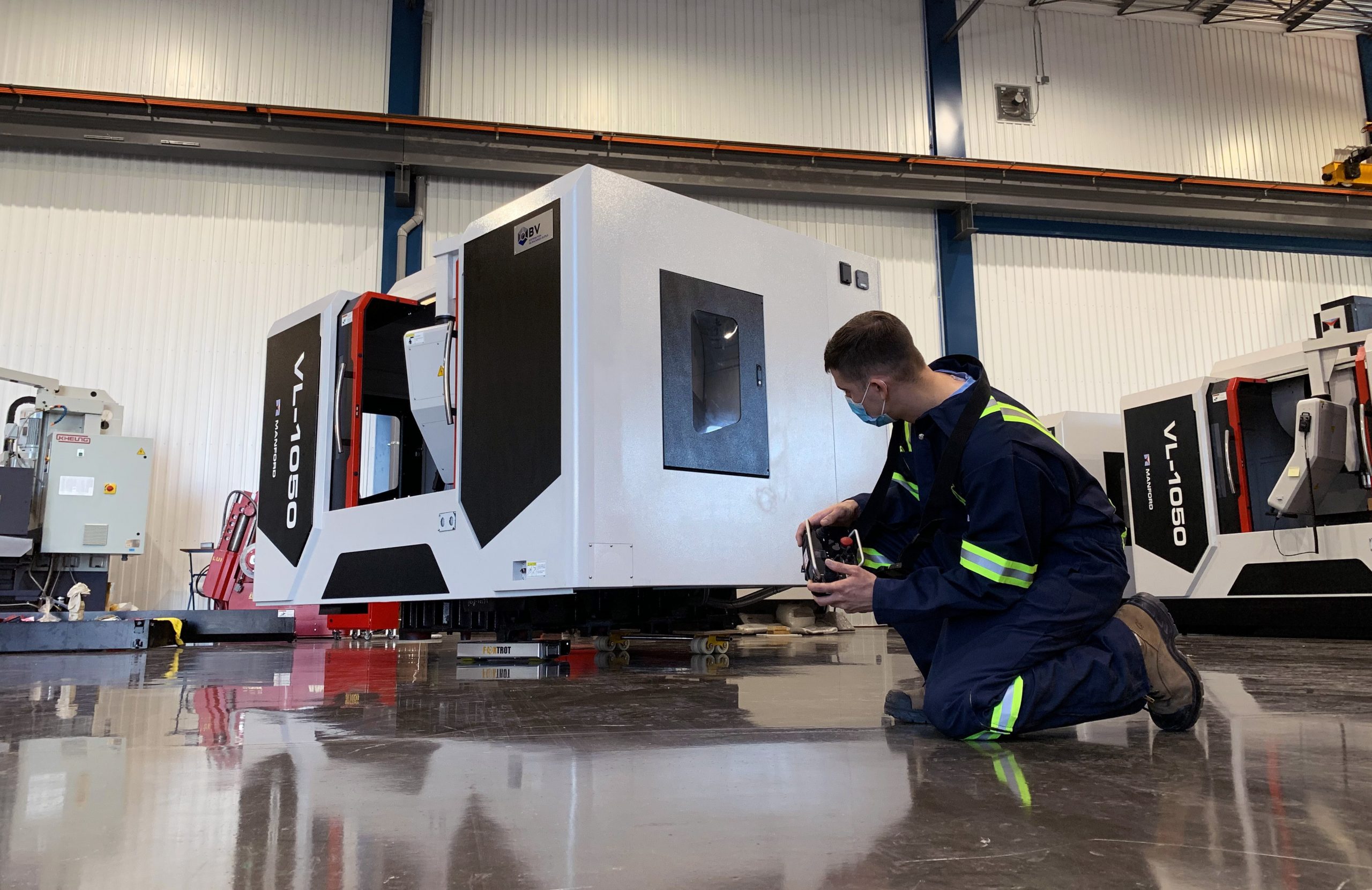 The Solos allow you to be away from the moving load. You can easily get into tight spaces, which considerably reduces the risk of accidents.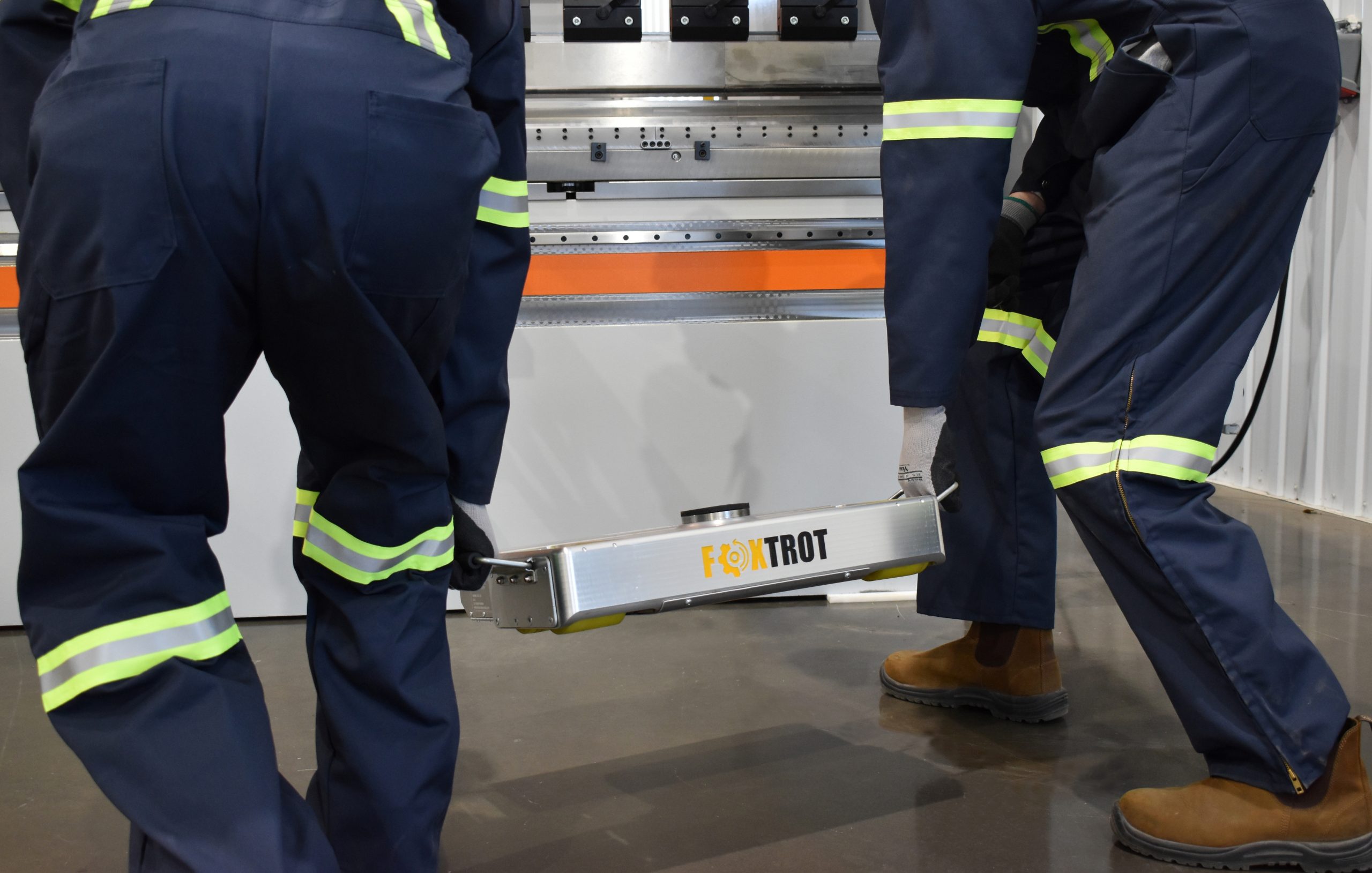 The Solos can be operated safely by only two employees. They significantly reduce the risk of injury and improve the quality of work life for employees.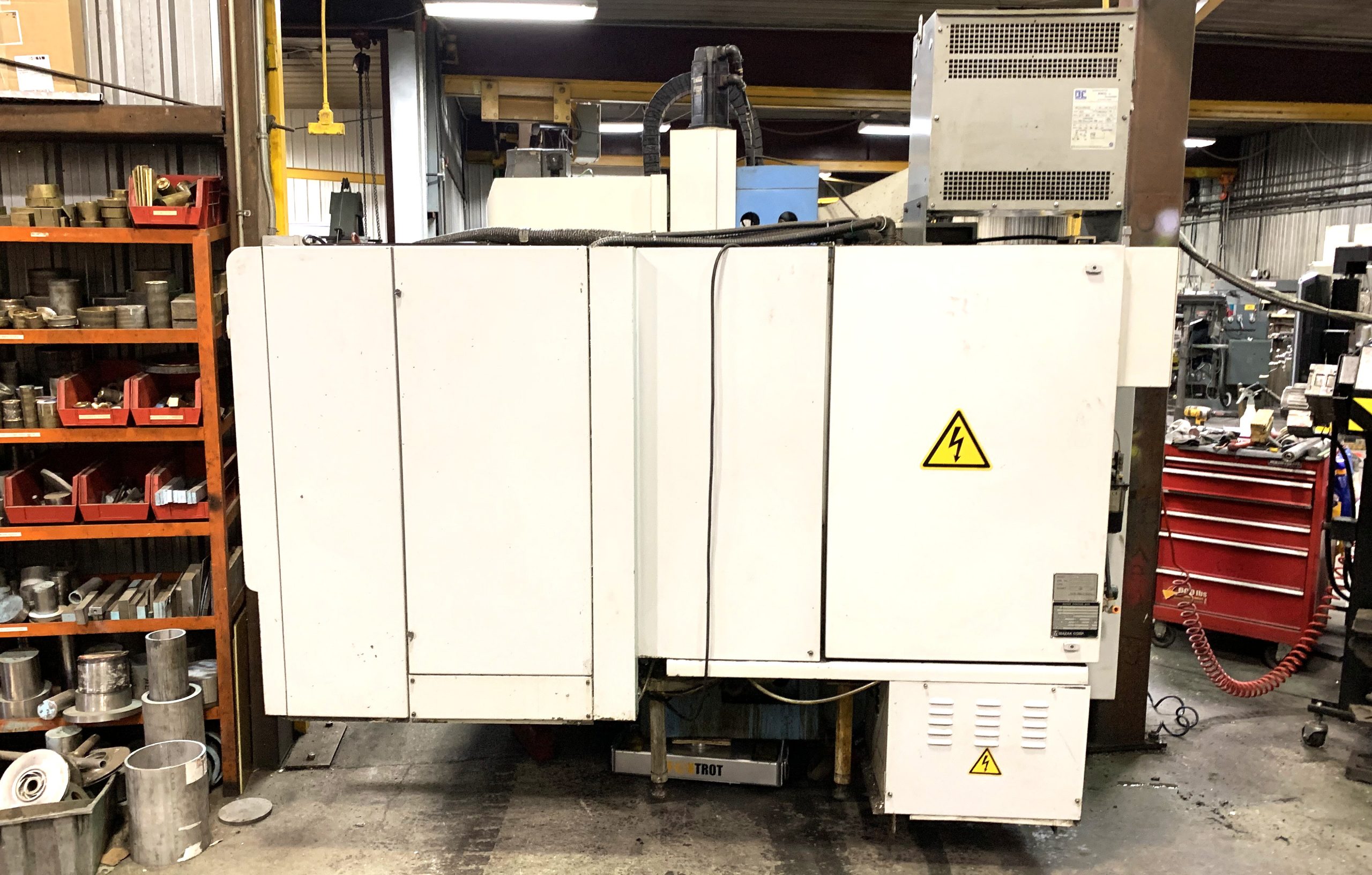 Solos significantly reduce the risk of material damage and resume production much quicker. The return on investment is thus very fast.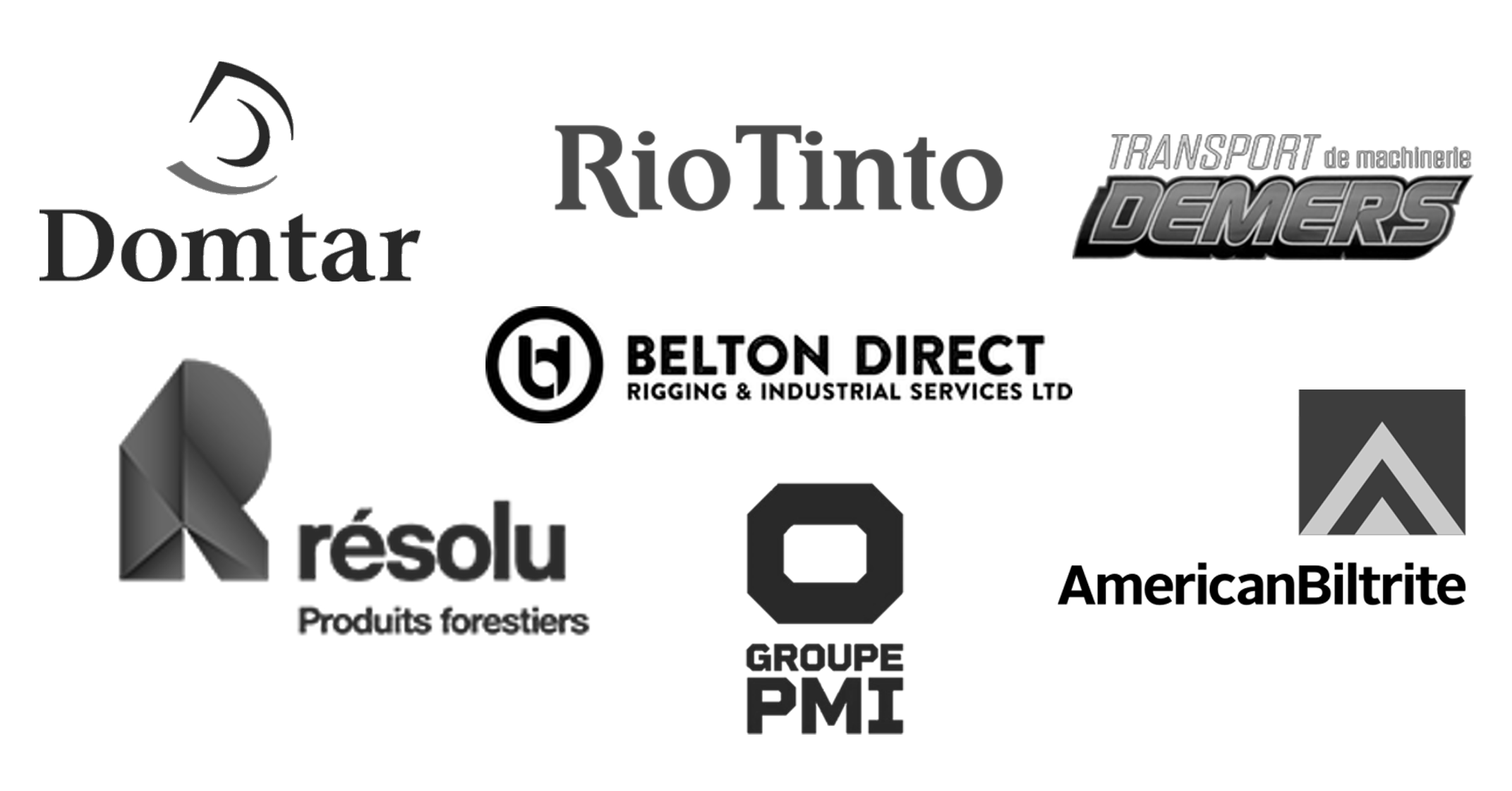 Machinery moving made with the
Solo 10
Discover the step by step process of a machinery move made by the Solo 10. Quick, efficient and safe, the Solo is the innovative choice!
New Office
June 2022
The Foxtrot Industrial team is now located in Saint-Hyacinthe! This move is a big step for the growth of our company. In addition to being closer to our customers, the expansion will allow us to meet the growing demand. 
Big Challenge with a Client
June 2022
Our team worked with Plomberie L&P Lavallée inc. to enter a tank in an underground parking lot. Because the door was to small, the forklift couldn't get inside and that's why it was instead used as a support for the Solo to go down the slope.
Ambitious project at Rio Tinto
January 2022
Rio Tinto installed a new magnesium furnace. The manoeuvrability of the Solo 20 in confined spaces allowed the furnace to be delivered in one piece. Otherwise, it would have had to be disassembled, delivered in parts and reassembled on site.
7871 Av. Raoul-Lassonde, Saint-Hyacinthe, QC, J2R 1E4, Canada