Handle any heavy load
without compromising on safety
Motorized dolly for machinery moving in industrial environments.
Made in Canada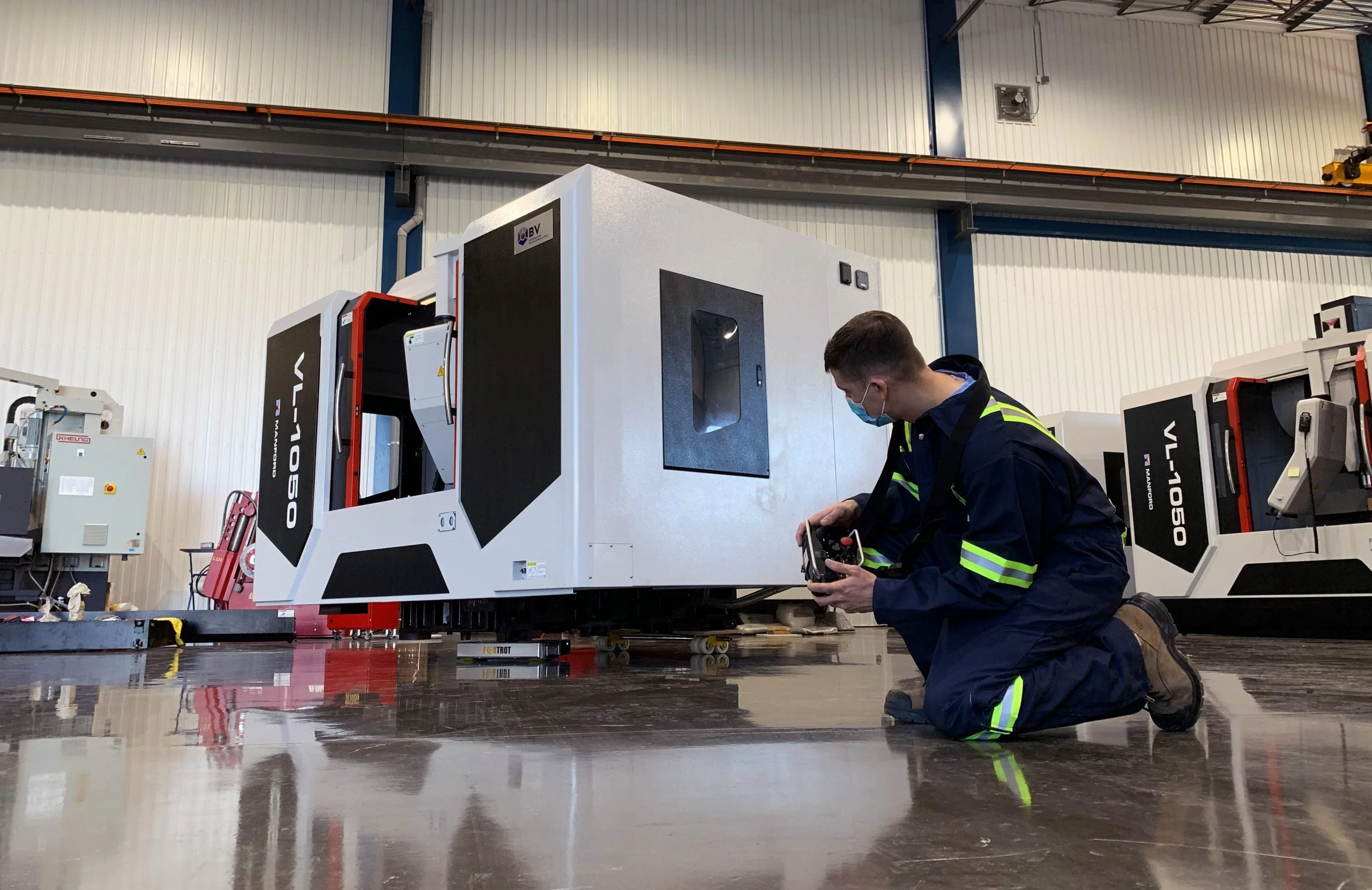 The Solos allow you to be away from the moving load. You can easily get into tight spaces, which considerably reduces the risk of accidents.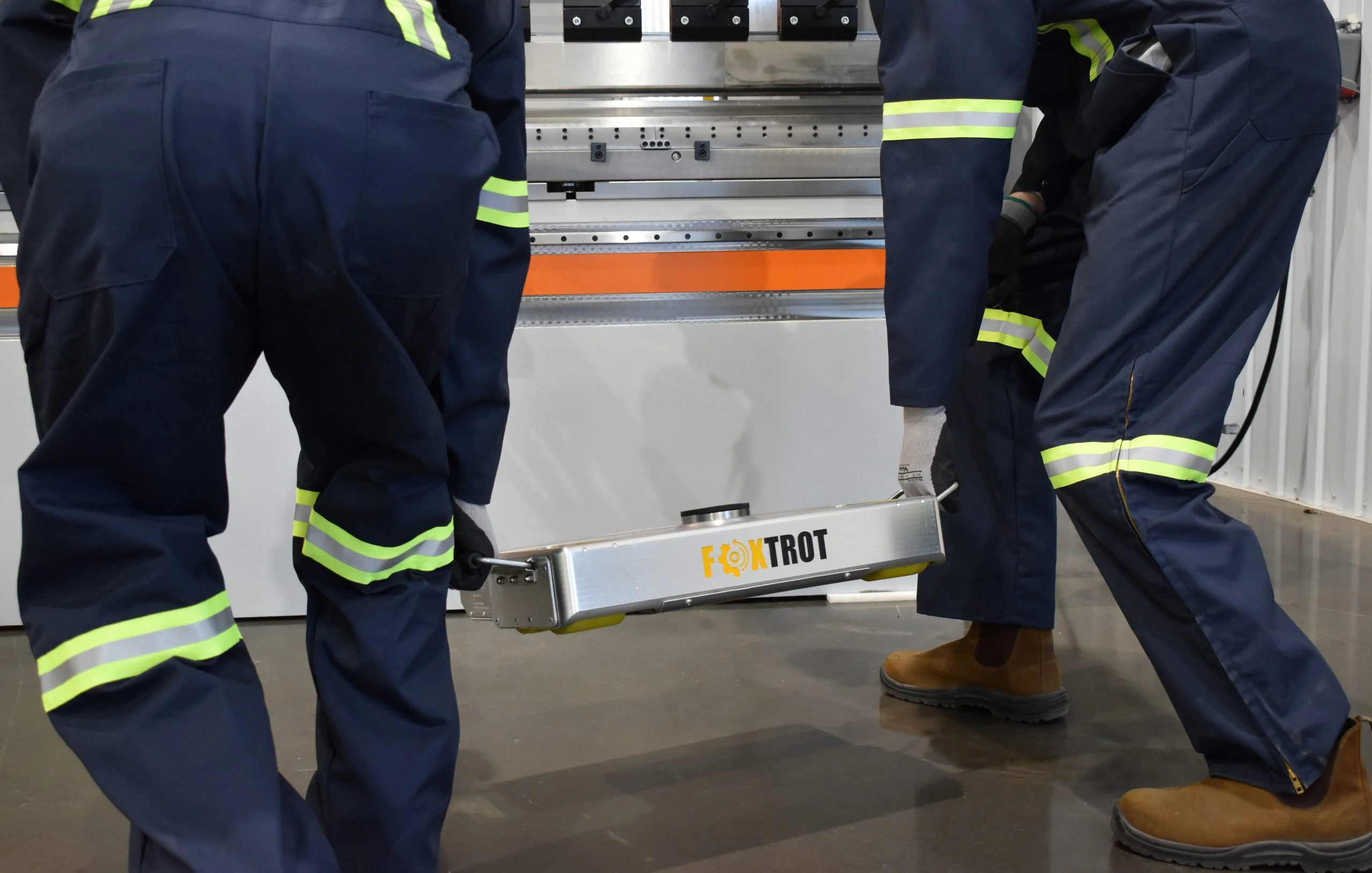 The Solos can be operated safely by only two employees. They significantly reduce the risk of injury and improve the quality of work life for employees.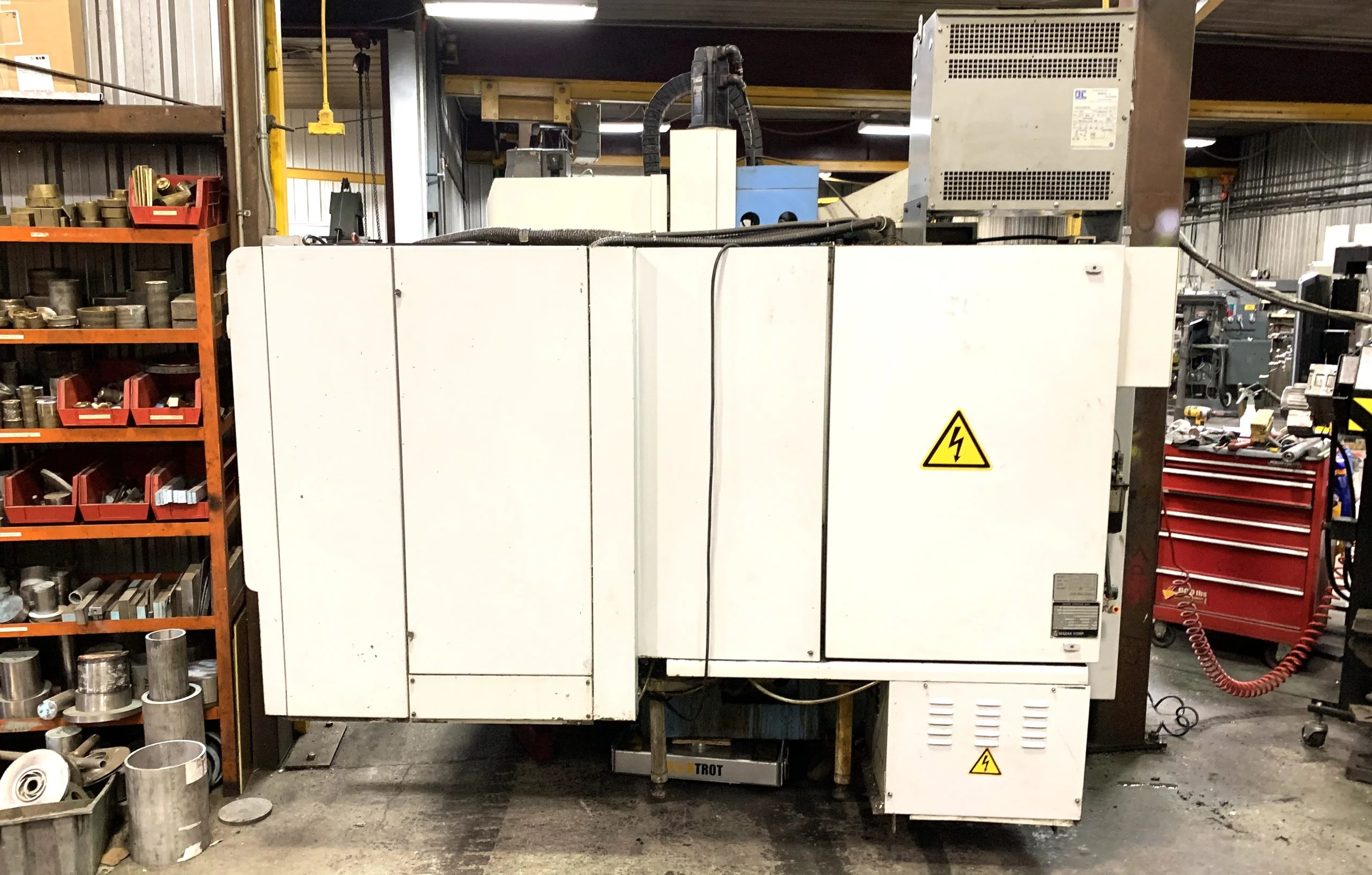 Solos significantly reduce the risk of material damage and resume production much quicker. The return on investment is thus very fast.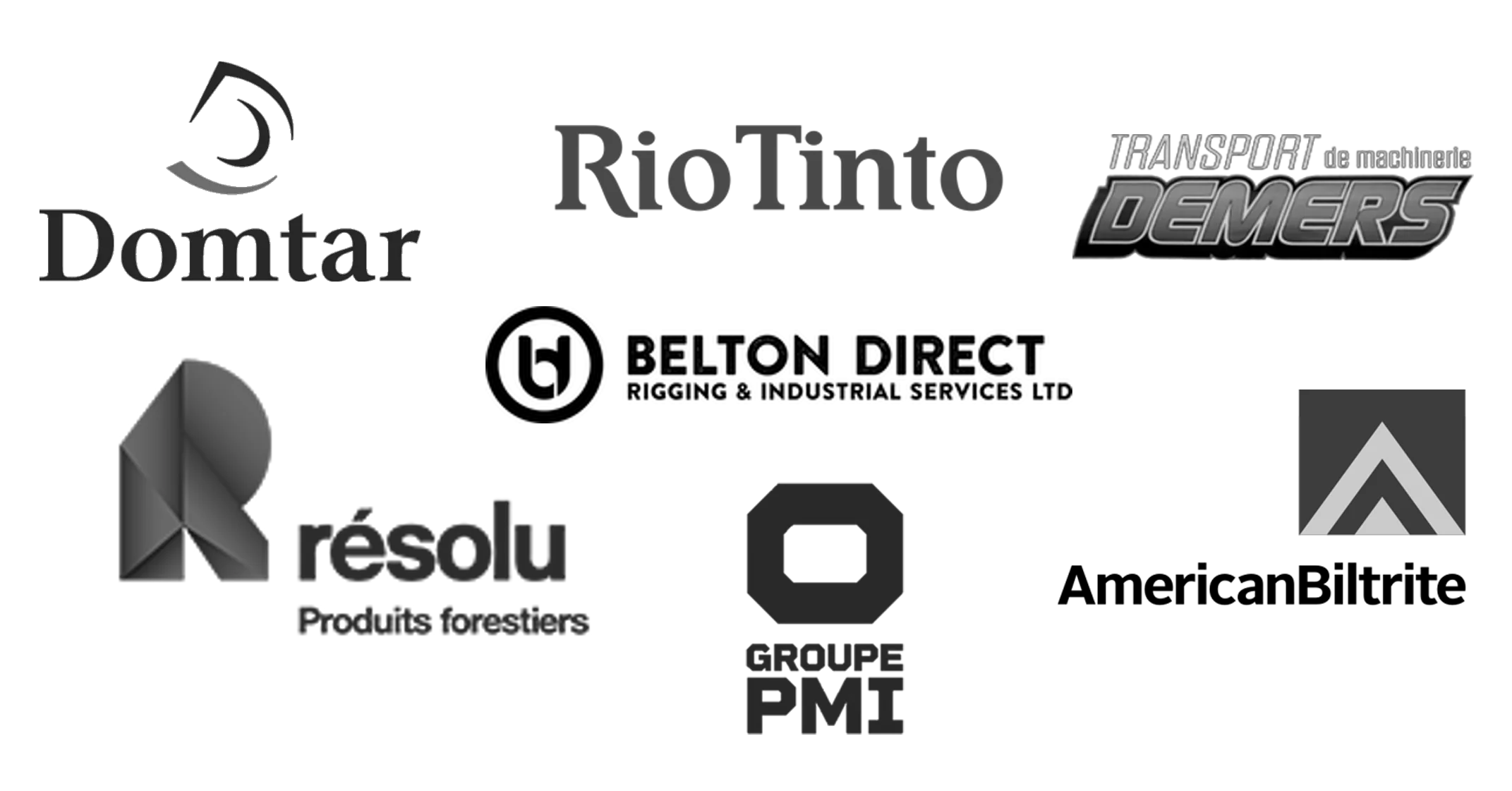 Moving a heavy load with the
Solo 20
Discover the step by step process of a machinery move made by the Solo 20. Quick, efficient and safe, the Solo is the innovative choice!
Delivery to Australia!
April 2023
We are proud to announce that Foxtrot robots are now present on not 1, but 2 continents! We are taking an important step today with our first delivery to Australia.
New Product!
Febuary 2023
Discover our new MBSOLO Magnetic Safety Blocks.
Prevent loads from falling over if a skate slips, reduce risks of injury, reduce spotter need, stackable blocks to adjust height and useful for conventional dollies and robots. 
Foxtrot X Simplex
November 2022
What could be better than ending the year with BIG news to announce? It's official, our robots are available for rent everywhere in Quebec at Simplex branches! Our technology will be more accessible than ever to ensure the safety of your industrial moves.
7871 Av. Raoul-Lassonde, Saint-Hyacinthe, QC, J2R 1E4, Canada