What is Foxtrot industriel ?
Our story
Foxtrot Industriel came to life in 2018 after discovering a need in the market. Upon their graduation in 2020, Benoît Serrano-Parent and Charles-Éric Raymond continued the Foxtrot Industriel adventure by founding a technology company that specializes in the conception and manufacture of heavy load transport robots. They have now hired employees and interns. Many clients have already benefit from Foxtrot Industriel's products.
Our mission
At Foxtrot Industriel, our priority is the safety of the workforce. We design our robots to minimize risks to users and comply with the highest safety requirements in the industry. Because Foxtrot Industriel puts innovation at the forefront of its designs policy we allow enterprises to increase their productivity and open their door to new markets. This is achieved by creating tools that allow for higher efficiency in handling and plant reorganization.
The two co-founders are graduates of mechanical engineering from Sherbrooke University with a specialization in technological entrepreneurship. Their mutual chemistry and common passion for entrepreneurship led them to join forces to start Foxtrot Industriel.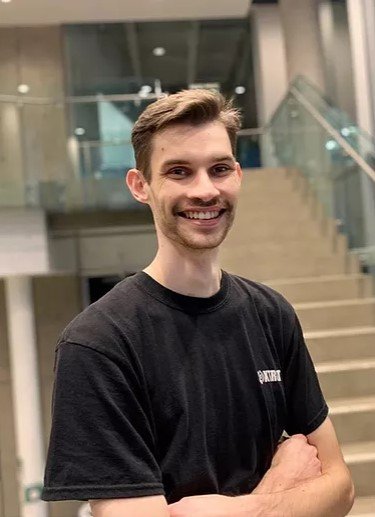 Charles-Éric Raymond, CEO
Charles-Éric has a passion for the business world. His dream is to create and manage a viable business in the long term.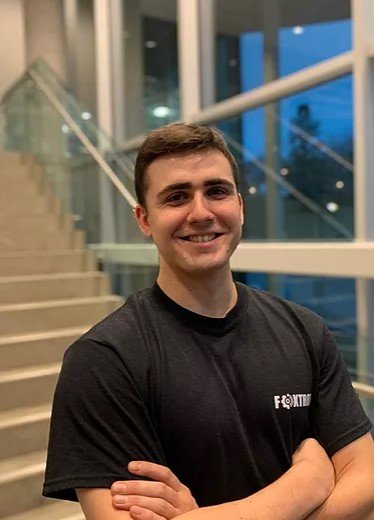 Benoît Serrano-Parent, COO
Benoît is passionate about technology. His mission is to create innovative products that meet real market needs.
A company launched as a result of a university project
November 2018
Launch of the Foxtrot project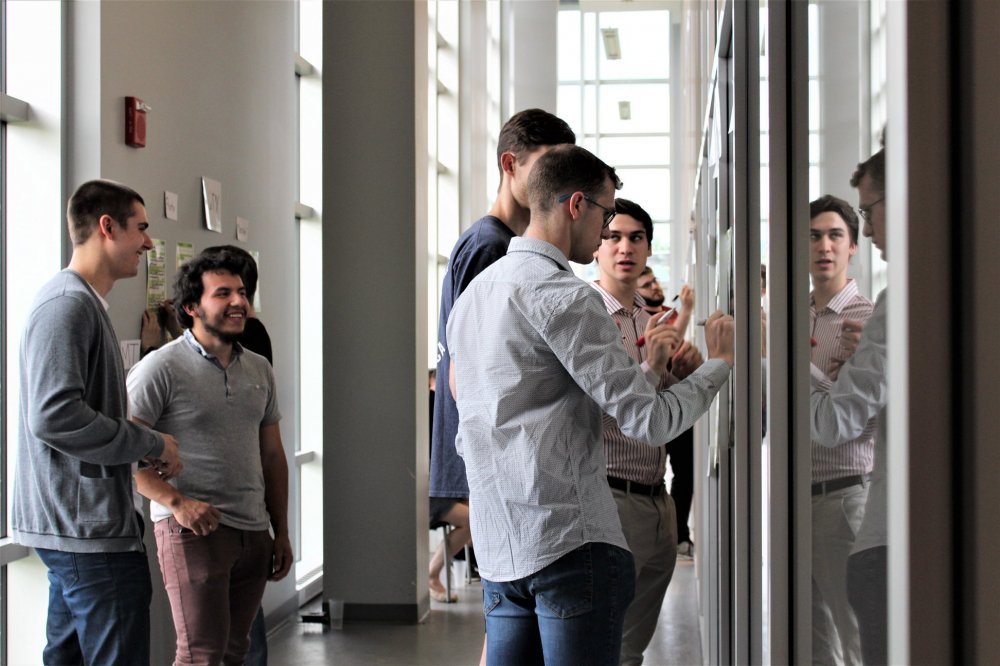 October 2020
First demonstration American Biltrite Ltd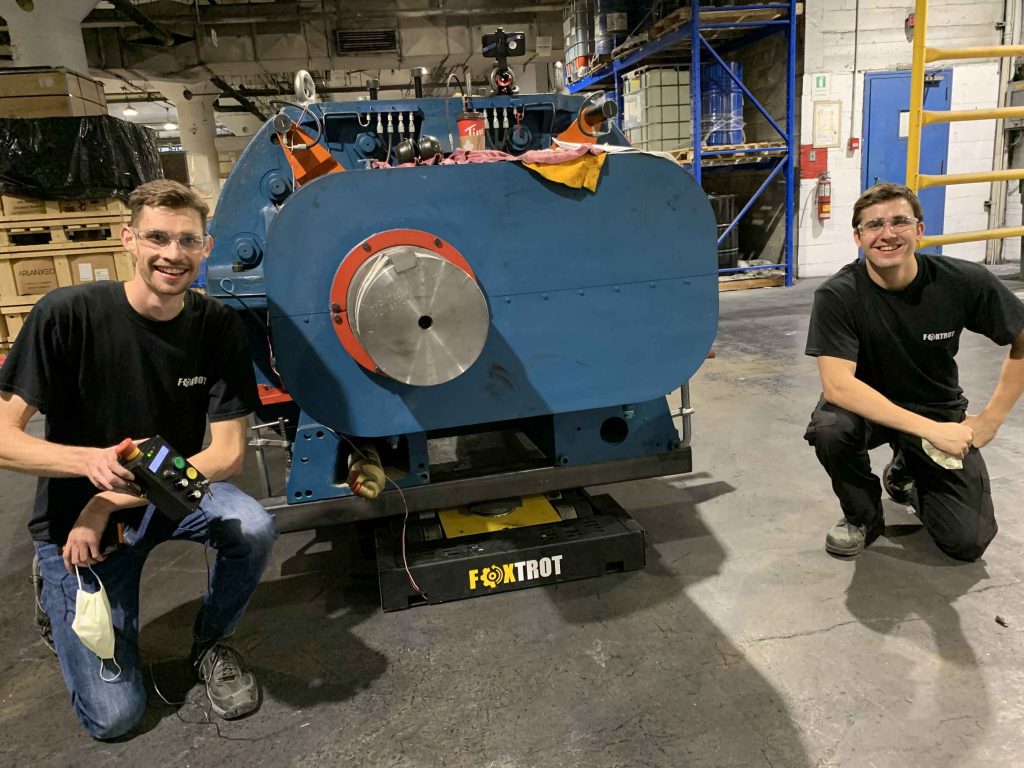 November 2020
Filing a provisional patent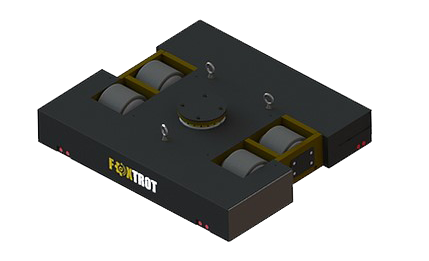 Febuary 2021
Launch of the Solo 20 range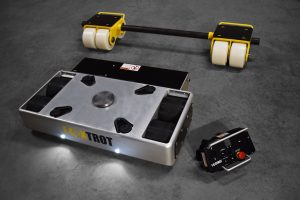 July 2021
1st delivery of the Solo 20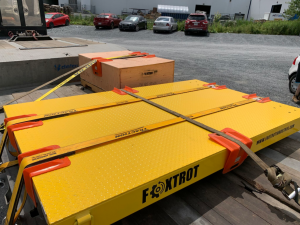 October 2021
Launch of the Solo 10 range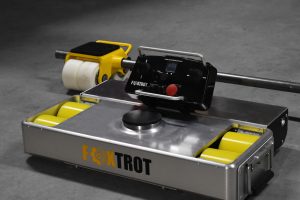 November 2021
1st sale of the Solo 10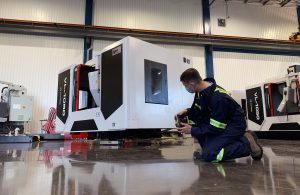 3000 boulevard de l'Université P1, Sherbrooke, QC, J1K 0A5, Canada