How did we come to design electric powered dollies?
At Foxtrot Industriel, our priority is the safety of the workforce. We design our electric powered dollies to minimize risks to users and comply with the highest safety requirements in the industry. Because Foxtrot Industriel puts innovation at the forefront of its designs policy we allow enterprises to increase their productivity and open their door to new markets. This is achieved by creating tools that allow for higher efficiency in handling and plant reorganization.
For Foxtrot Industrial, innovation must be useful. It is by respecting this basic rule that we design products adapted to the real needs of our customers.
Foxtrot Industrial constantly demonstrates its willingness to accomplish and act in a concrete manner. This mentality translates into rapid prototyping, quality customer service and continuous product improvement.
Commitment reflects the respect that Foxtrot Industrial has for its customers and partners. Commitment is reflected in the respect of deadlines, service and quality promised.
A proudly Canadian company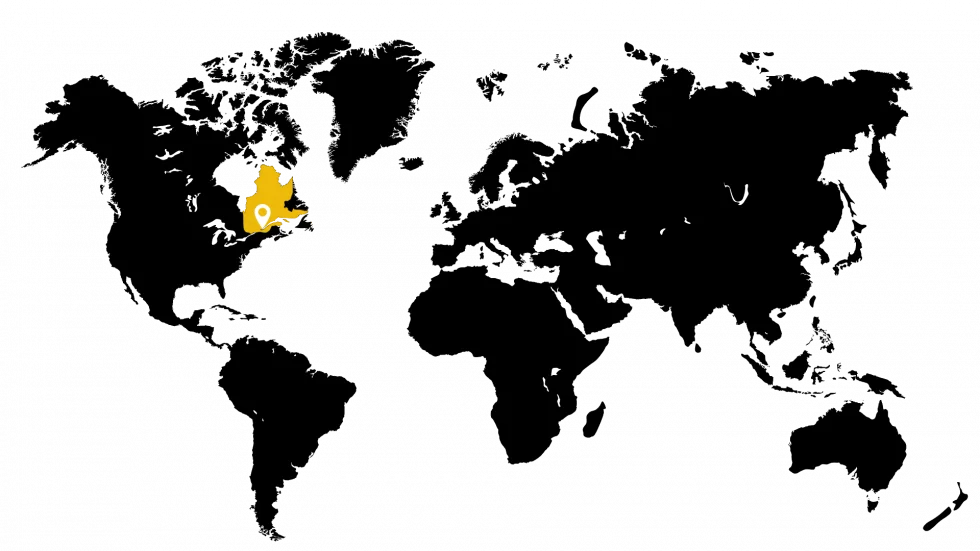 A company launched after discovering a need in the market
November 2018
Launch of the Foxtrot project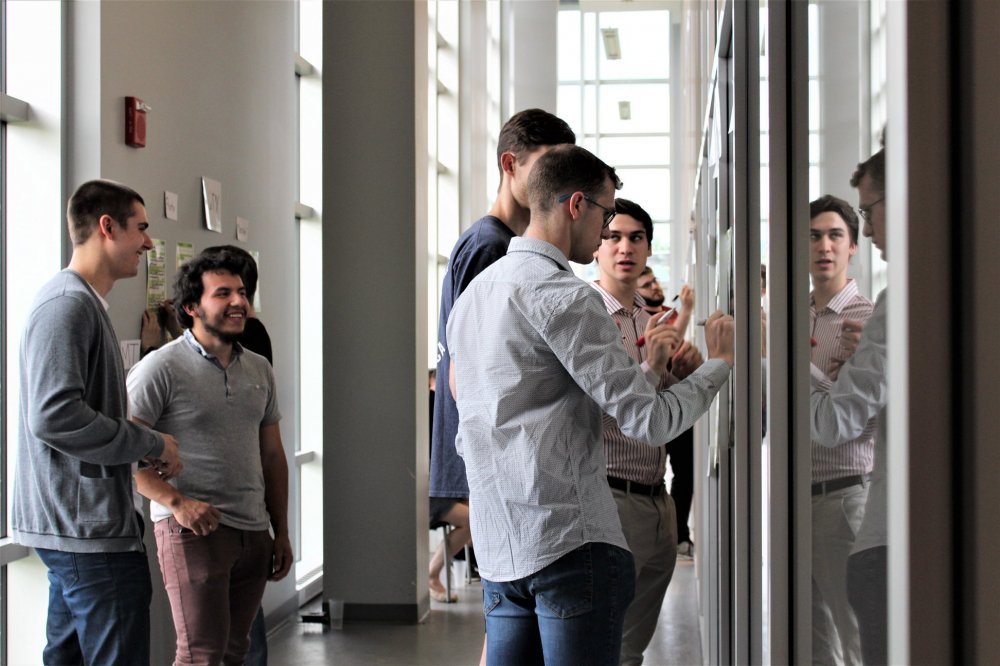 October 2020
First demonstration American Biltrite Ltd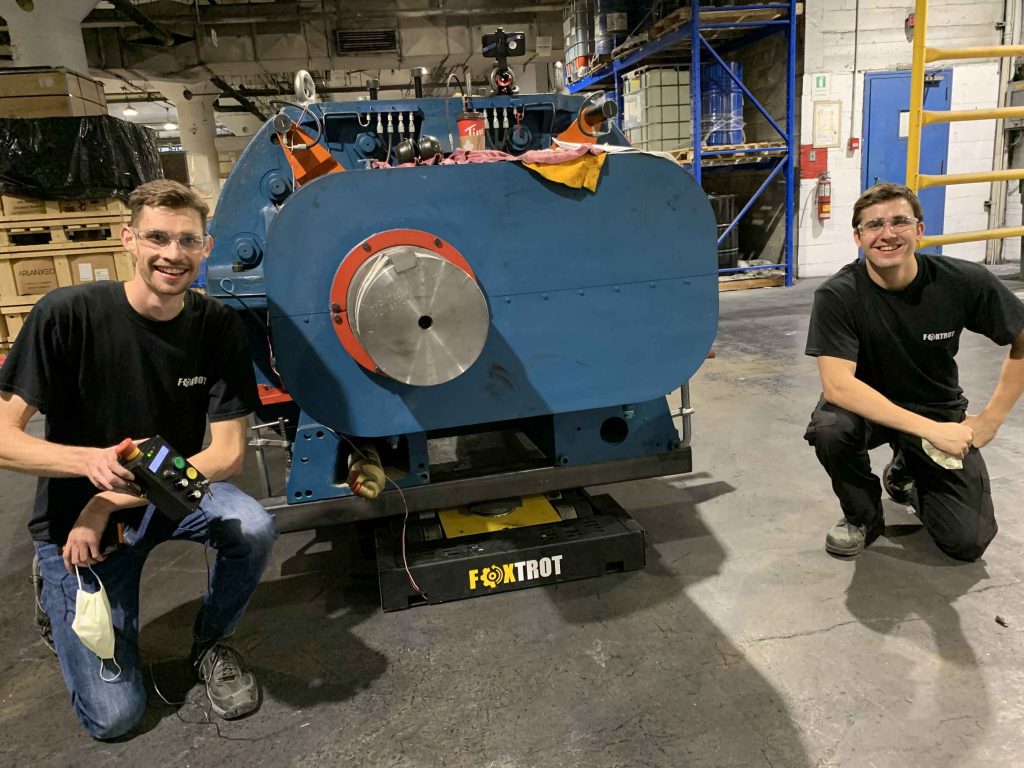 November 2020
Filing a provisional patent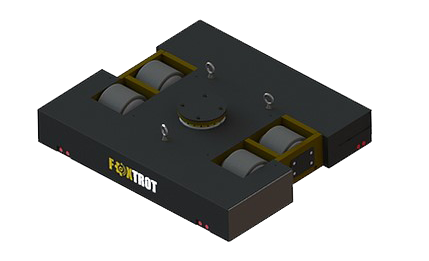 Febuary 2021
Solo 20 range launch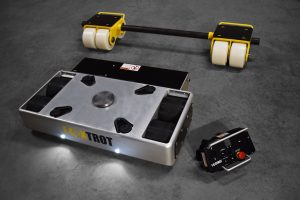 October 2021
Solo 10 range launch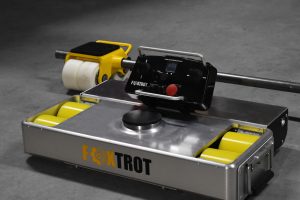 June 2022
New office at Saint-Hyacinthe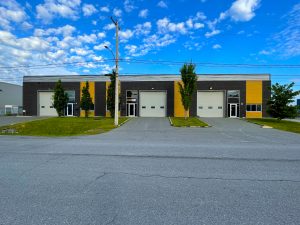 7871 Av. Raoul-Lassonde, Saint-Hyacinthe, QC, J2R 1E4, Canada