Handle any heavy load
without compromising on safety
Motorized dolly for machinery moving in industrial environments.
Made in Canada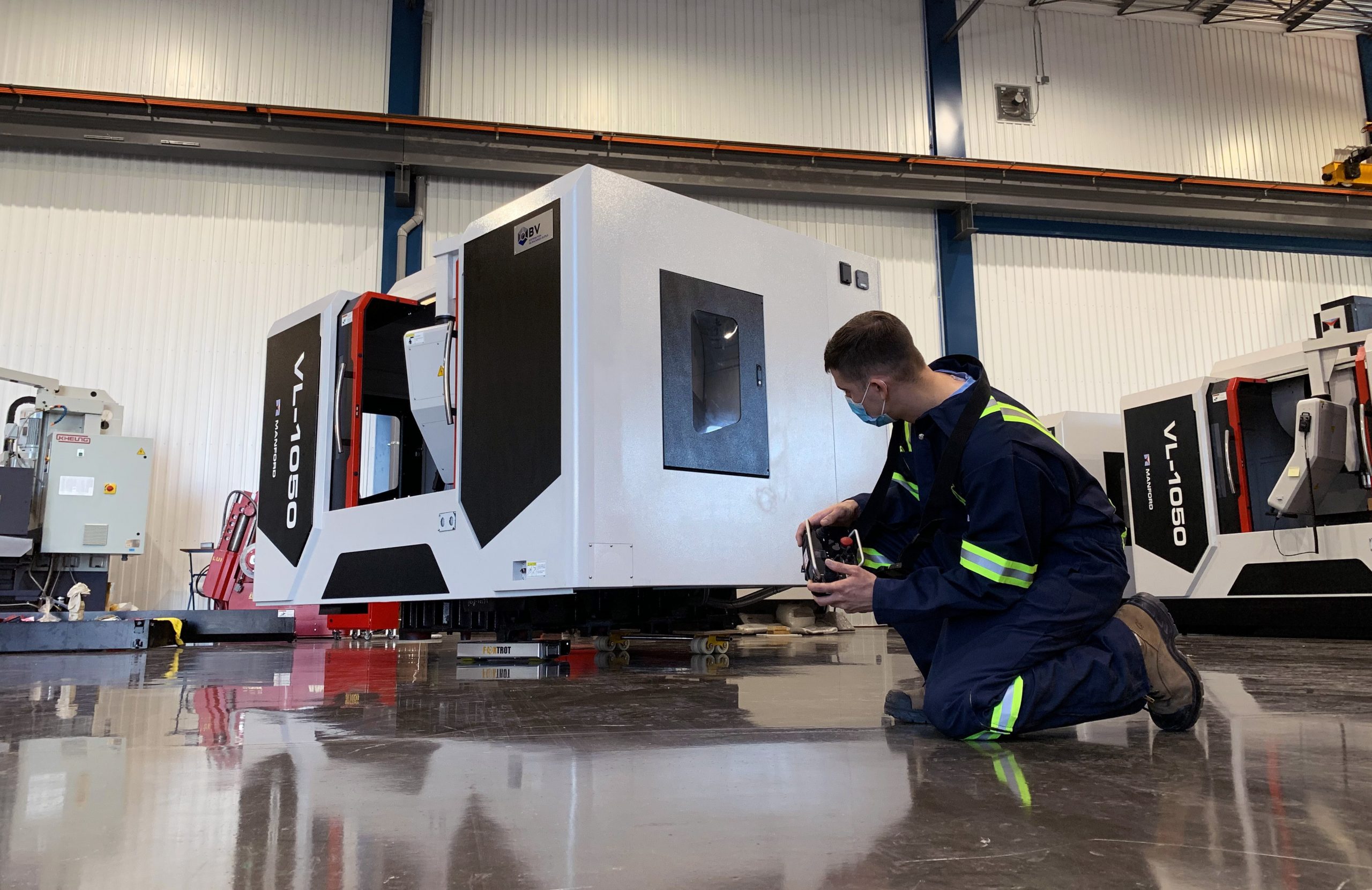 The Solos allow you to be away from the moving load. You can easily get into tight spaces, which considerably reduces the risk of accidents.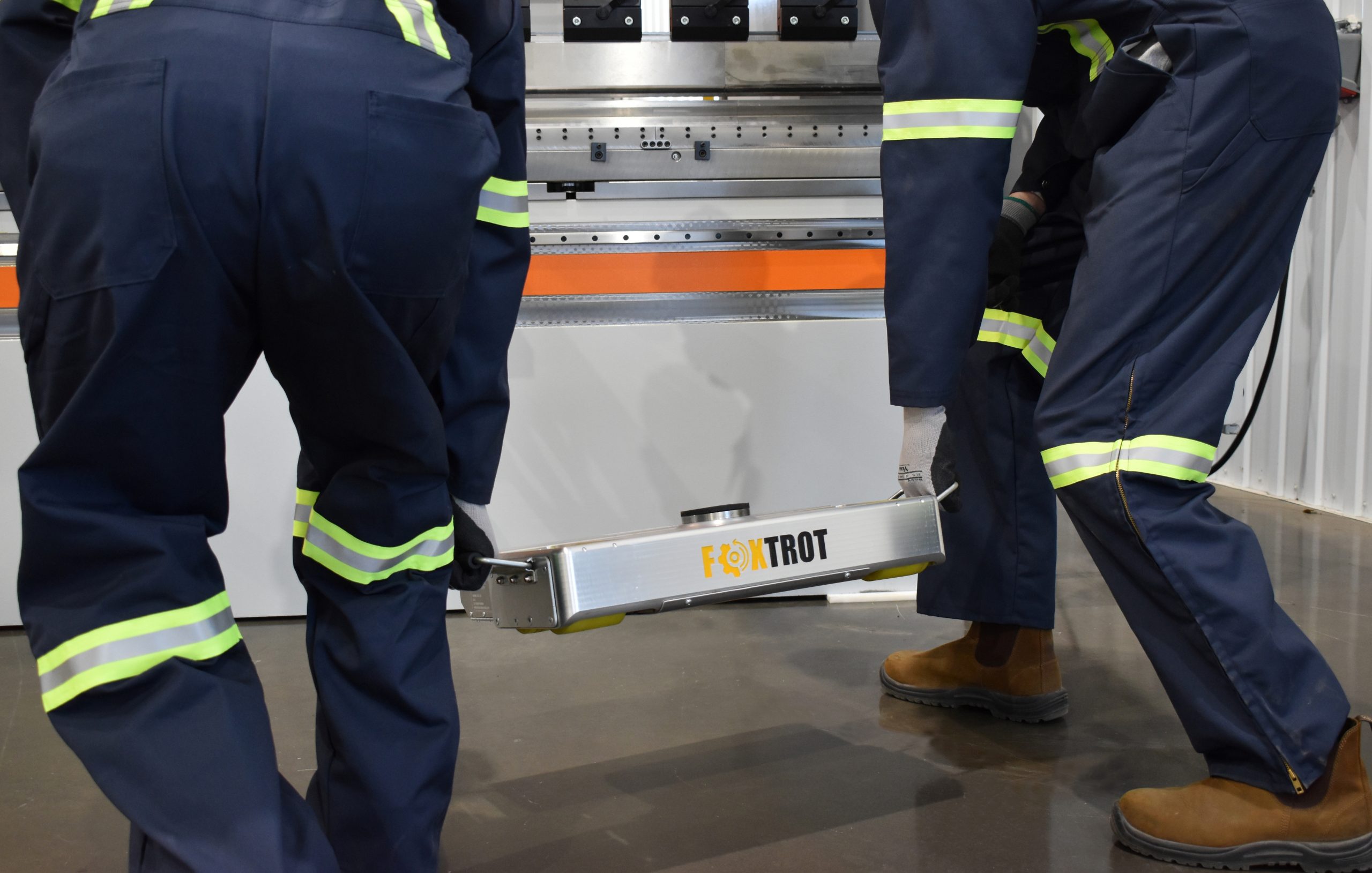 The Solos can be operated safely by only two employees. They significantly reduce the risk of injury and improve the quality of work life for employees.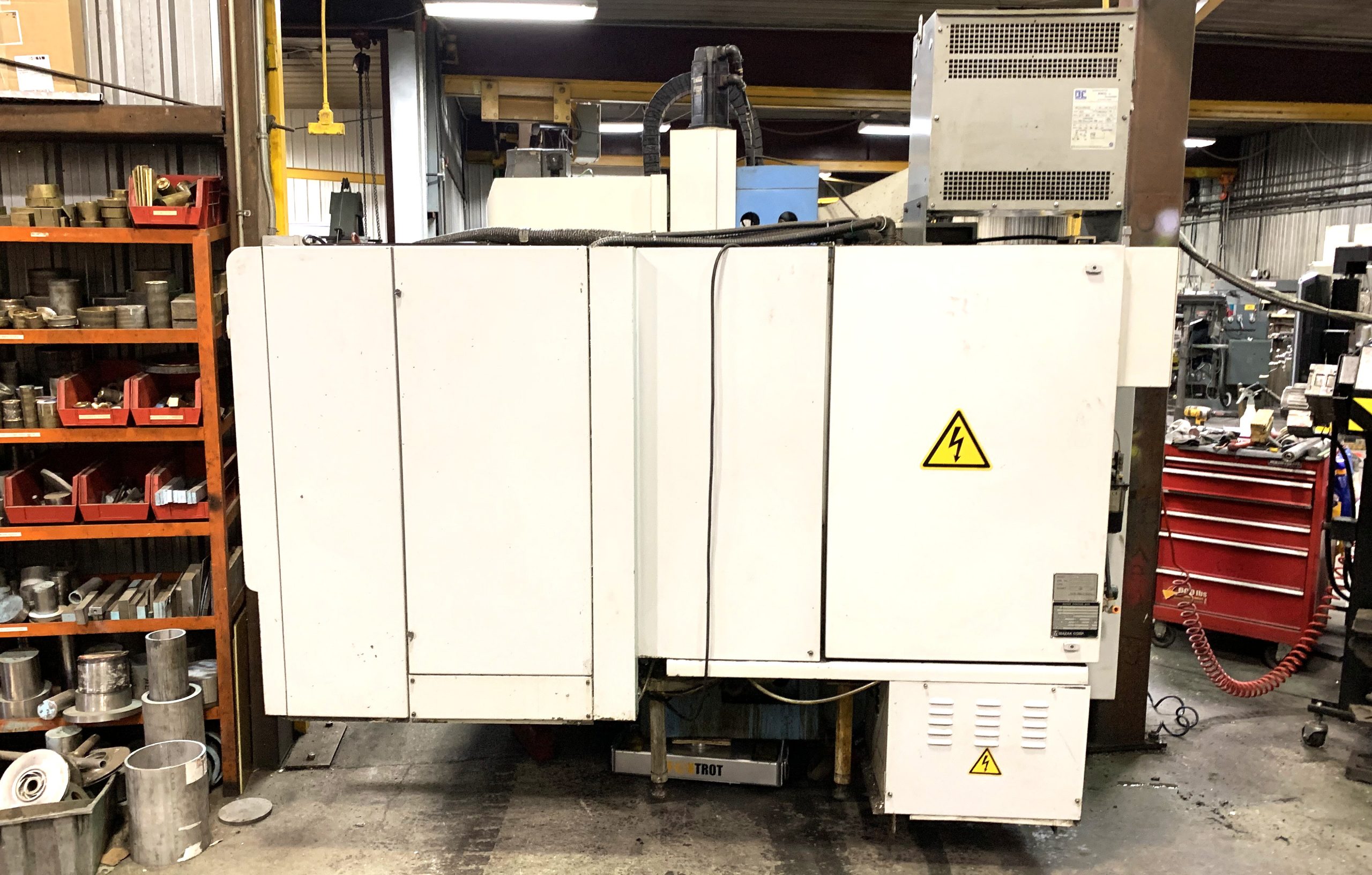 Solos significantly reduce the risk of material damage and resume production much quicker. The return on investment is thus very fast.
Machinery moving made with the
Solo 10
January 2022
Discover the step by step process of a machinery move made by the Solo 10. Quick, efficient and safe, the Solo is the innovative choice!
Ambitious project at Rio Tinto
January 2022
Rio Tinto installed a new magnesium furnace. The manoeuvrability of the Solo 20 in confined spaces allowed the furnace to be delivered in one piece. Otherwise, it would have had to be disassembled, delivered in parts and reassembled on site.
Launch of the Solo 10 range
October 2021
We are unveiling pictures of our new Solo 10. A revolutionary product specially designed to facilitate the movement of heavy loads up to 10T. Ultra-compact dimensions, unequaled lightness, ergonomic handles and a height of only 5".
CMTS 2021
October 2021
The Foxtrot Industriel team traveled to Toronto to the CMTS Industry Show to explore the Ontario market. Several important encounters were made during this week!
3000 boulevard de l'Université P1, Sherbrooke, QC, J1K 0A5, Canada